NINJA CPA Exam Study Guides
Fully updated for July 2011 CPA Exam Changes
Armed with a NINJA
No-Drama

Refund Guarantee!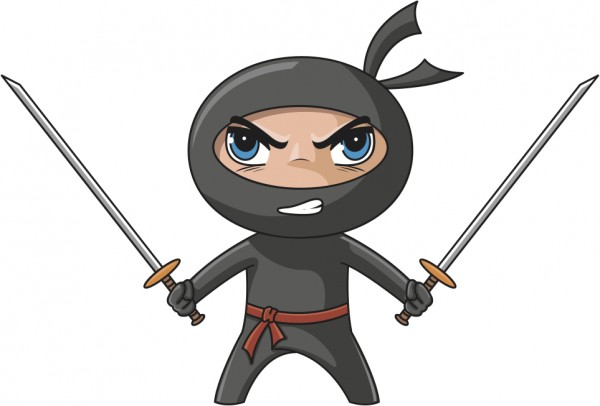 89 on Audit. Thanks Jeff for your awesome website and notes.
Grant
I used those notes I bought from you for two days and made a 75 on BEC. I would say that was the best $47 investment I've ever made. Appreciate it.
Trey

These Study Guides are a 100% Risk-Free Purchase and come with a Refund Guarantee if you aren't satisfied.
These Study Guides will HELP you accomplish your goal of passing the CPA Exam! They are straight to the point and give you exactly what you need to know to PASS. I don't waste your time with unnecessary theory or filler.

Your study time is priceless. It would take you over a WEEK just to type one of these out.

What if reading a NINJA Study Guide one last time before your exam is the difference between a 74 and a 75? At a fraction of the cost of a new Notice to Schedule, you can't afford to not read this at least once. This resources did not exist when I scored a back to back 74 on REG. I wish wish wish that I had them back when I was preparing. I applied this methodology and followed up my 74 on REG with a 92.

If you don't like it, you don't buy it! Just send me an e-mail and I'll gladly refund your Study Guide purchase no hassle, no drama, and no questions asked. Plus, you get to keep the Study Guide for free (the Wiley book and Software Access Pin aren't included in the guarantee – they can't be returned, unfortunately).I'm here to help you pass the CPA Exam, not sell you junk you regret buying.

It works on an iPad – study wherever you go!.
Alright – so I just got my audit score (an 80) so now I can say this with confidence, get Jeff's notes. Best idea I had for audit…his notes are kind of lengthy but are right to the point which I love!!
Michelle

Updating...
Share This Post...