2014 Ten Point Combo: AUD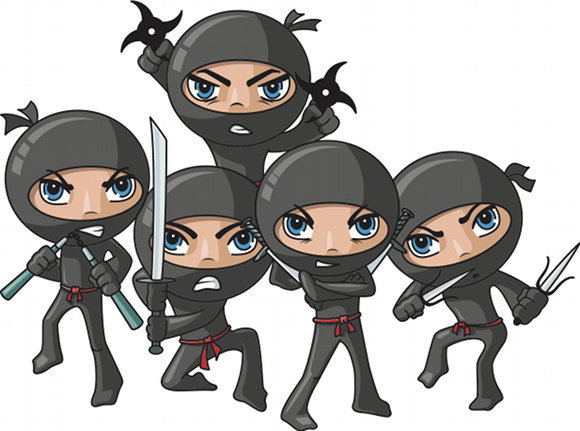 860 people have purchased this item.
"I added NINJA notes and audio...and went up 30 points on audit!!" - LSNYC
Includes:
AUD NINJA Notes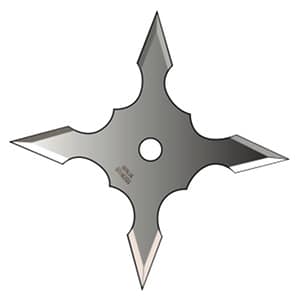 AUD NINJA Audio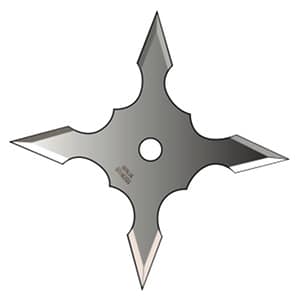 AUD NINJA MCQ (3 Mo.)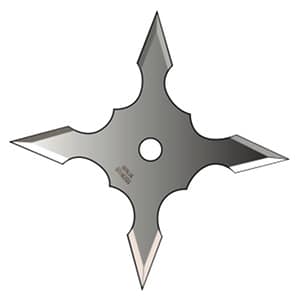 AUD NINJA BLITZ Video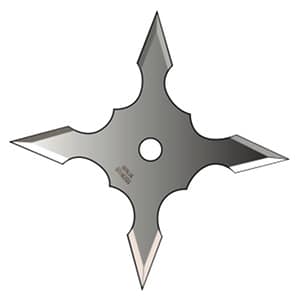 AUD NINJA Flashcards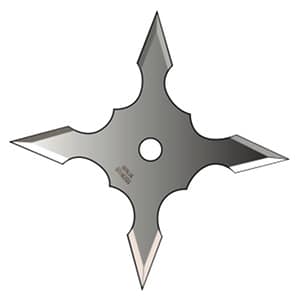 AUD Combo Saves $138
Coming Soon: NINJA Book for AUD. Combo purchasers will get a discounted price of $30 when available (Q4 2014).
"I made a 95! Thanks for all of the support from this website. Thanks Jeff. The 10 Point Combo and Ninja Audio and Ninja Notes helped me pass Auditing on the FIRST try." -beechcrest
Updating...