Ten Point Combo: AUD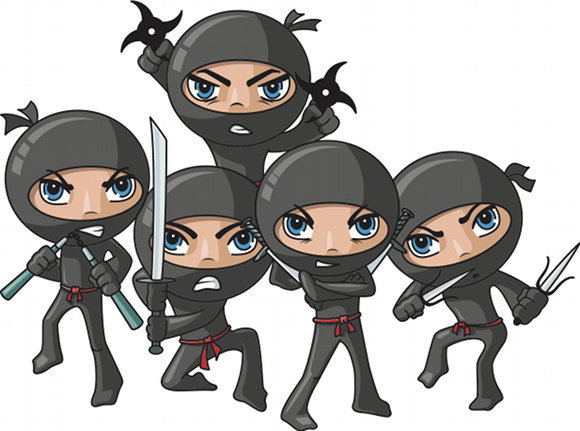 1126 people have purchased this item.
2015 Edition: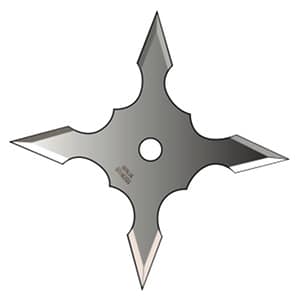 Updated for July 2015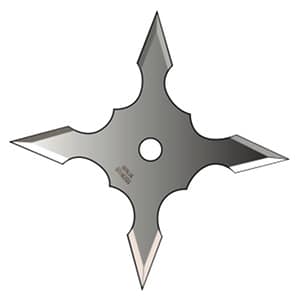 All AUD Materials - Bundled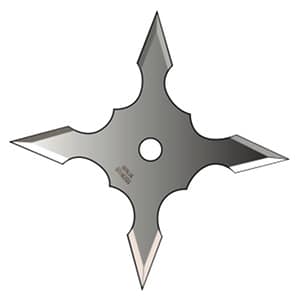 The Perfect Study System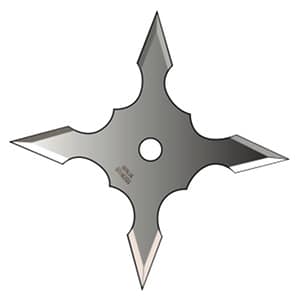 Comprehensive & Complete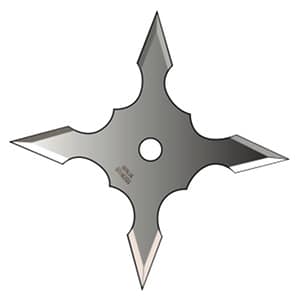 Full Course or Supplement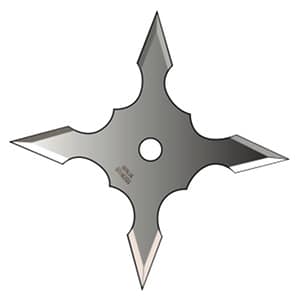 Free Updates until you Pass
"I added NINJA notes and audio...and went up 30 points on audit!!" - LSNYC
"I added the 10 Point Combo and NINJA Method to Becker and increased my AUD score from a 58 to an 87 in one testing window!! I will certainly be buying the REG & FAR 10 Point Combos to finish my CPA journey." - GriffinCPA

Includes: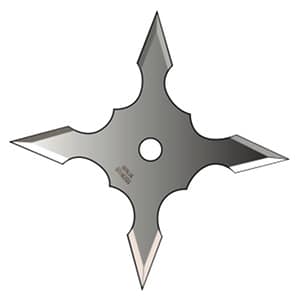 AUD NINJA Book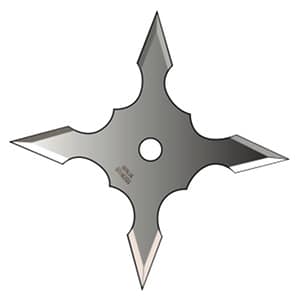 AUD NINJA Notes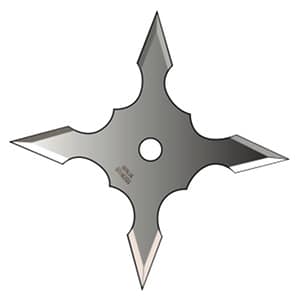 AUD NINJA Audio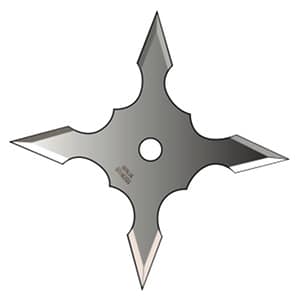 AUD NINJA MCQ (3 Mo.)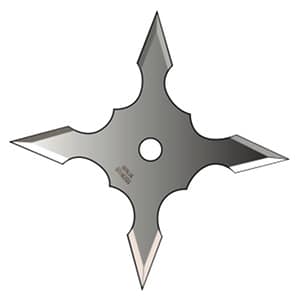 AUD NINJA BLITZ Video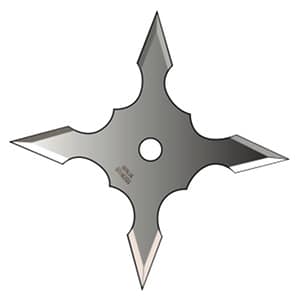 AUD NINJA Flashcards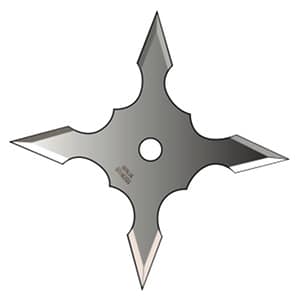 Total Price: $482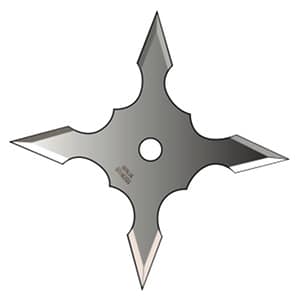 Discount: <$205>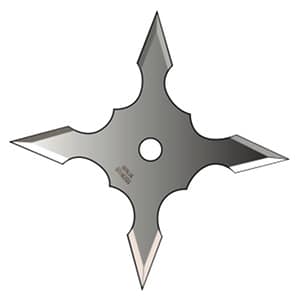 Combo Price: $277
"I made a 95! Thanks for all of the support from this website. Thanks Jeff. The 10 Point Combo and Ninja Audio and Ninja Notes helped me pass Auditing on the FIRST try." -beechcrest
"Audit was my last section and I had failed twice with a 69 and a 71. I use Becker. So I ordered the "10 point combo"...and got a 22 point INCREASE." - Legit44
Updating...