2015 NINJA Notes – Complete

2790 people have purchased this item.
Works with any Course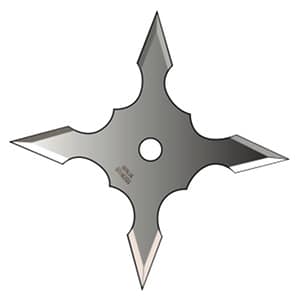 Used by 21,000+ to Pass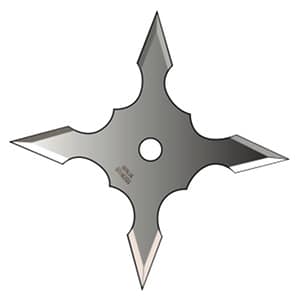 Free Updates until you Pass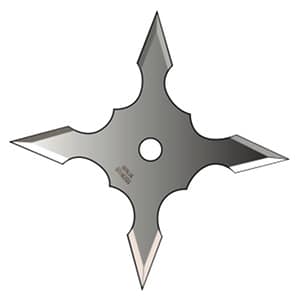 Included with Ten Point Combo
"I used your NINJA Notes for all 4 parts of the CPA exam. I was able to pass all of them on the first try, and overall, they were very helpful. I just wanted to thank you for all of the help." - Austin
"The backbone of my study experience was based on NINJA material, Notes and Audio. And I swear by it at this point." - Roxwella
Concise and to the Point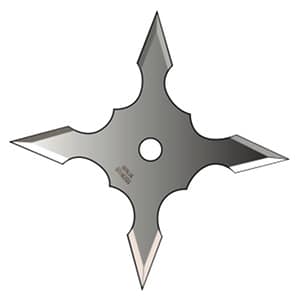 Desktop / Mobile / Print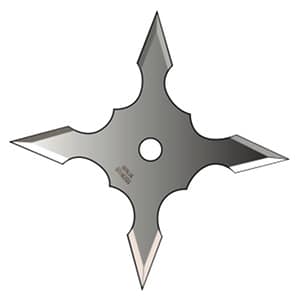 Instant Download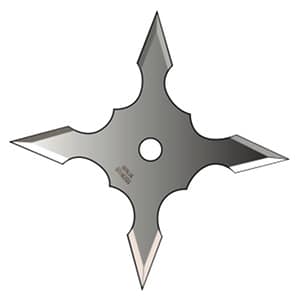 Complete Set Saves $272
"Yes!! Every time I've rewrote the NINJA Notes I passed!!" - JoMarie
"I used your notes for FAR and they were TREMENDOUS! I scored a 52 on first attempt; with the help of your NINJA Notes...I scored an 81 on my second attempt!." - Adriana B.
Updating...