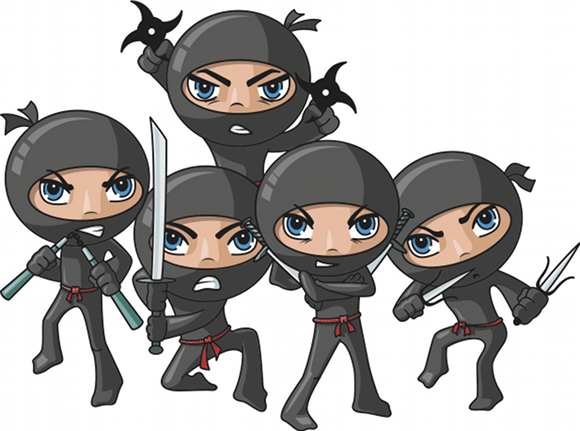 Have a CPA Exam Question or Frustration?

Need Study Advice?

Call the NINJA Hotline @ (785)380-7679

.
The NINJAs will answer your question in an upcoming (and timely) podcast. Please know that by leaving a message, you're giving us permission to replay it for the world to hear (so leave your first name only, please to preserve your anonymity).
Also…be sure to download the CPA Exam Survival Guide (free) and read it first. Many of the common study questions are covered there.
If this question is customer service related (you're already a NINJA or are interested in becoming a NINJA — free notes/audio demos here), please email orders@another71.com.