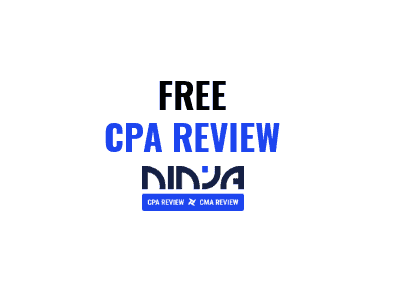 Want To Study Less and Get Higher CPA Exam Scores?
Can I send you NINJA CPA Review materials that will help you…
Find The Time To Study
Know What To Study
Spend More Time with Friends & Family
Retain & Recall Information Better
Get Higher Scores
Includes:
4-Week NINJA Study Planner
7-Week NINJA Study Planner
E.L.L. Method™ Planner
N.I.N.J.A. Study Framework
NINJA Notes & Audio Downloads
NINJA MCQ Free Trial

Incredibly useful study tools. I spent 90% of my study time using NINJA materials.
---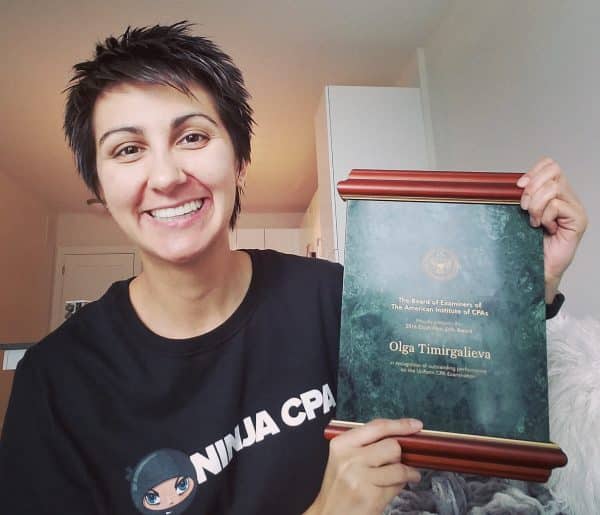 "Thank you Jeff!! It definitely would've not happened without your MCQs… Thank you!! NINJA MCQ – A must! Solving through all of the MCQ, understanding solutions, and adding new information nuggets to your notes — absolutely critical.

With the NINJA Notes, I printed out the notes and used them as a knowledge check closer to the exam. Information is high-level, so you can quickly run through and get a comfort level on what you should go back to review in detail.

NINJA Audio is nice to use during the commute or if you are an auditory learner. The Audio MCQ is nice to keep you engaged."
– Olga Timirgalieva, Elijah Watt Sells Award Winner (and NINJA)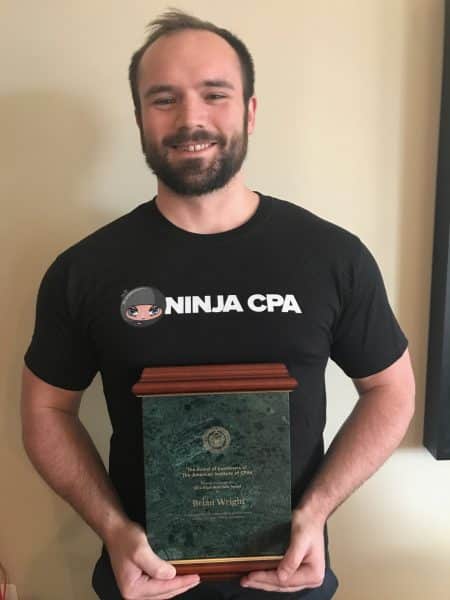 "After taking three exams I was in reach of the EWS award. I knew that I needed a high score on my last exam to get it, so I decided to use NINJA MCQ and practice tests to supplement my Becker Materials.
The questions and practice tests were extremely useful, they helped me find some weak spots I didn't even know I had and gave me the extra practice I needed to get my best score of any of the exams."
I thought it was set up really well and had a different approach which definitely helped."
– Brian Wright, Elijah Watt Sells Award Winner (and NINJA)
---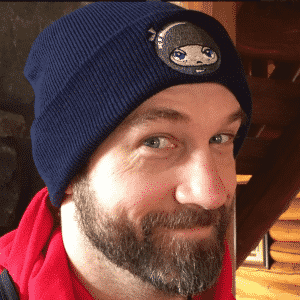 PS – Skip the NINJA trial and unlock the full version for only $67:
---