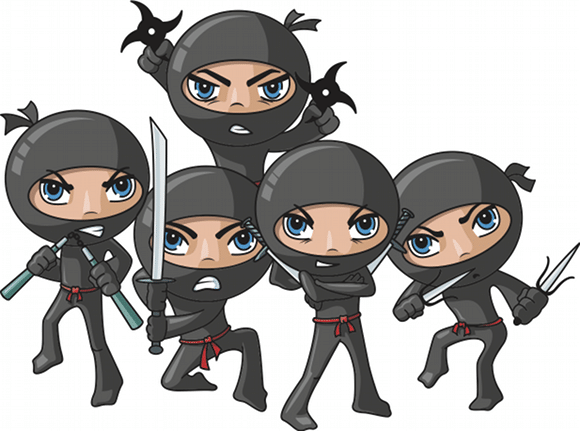 CPA Exam Section: Financial Accounting & Reporting
CPA Review Topic: Not-for-Profit Accounting
Question: Carlson Hospital, a nonprofit hospital affiliated with Carlson College, had the following cash receipts for the year ended December 31, 2012:
Collections of health care receivables: $850,000
Contribution from donor for term endowment: $150,000
Tuition from nursing school: $50,000
Dividends permanent endowment investment: $75,000
The dividends received are restricted by the donor for hospital building improvements. No improvements were made during 2012.
On the hospital's statement of cash flows for the year ended December 31, 2012, what amount of these cash receipts would be included in the amount reported for net cash provided (used) by operating activities?
a. $1,050,000
b. $900,000
c. $975,000
d. $850,000
Source: Wiley Test Bank