Ask Jeff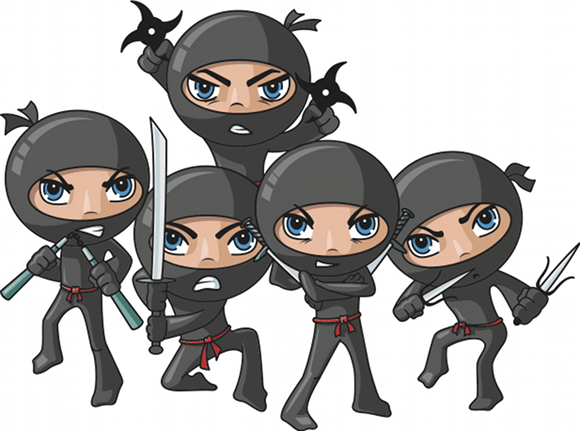 Have a CPA Exam Question or Frustration – this is the place!
1. Be sure to download the CPA Exam Survival Guide (free) and read it first. Many of the common CPA Exam study questions (and my usual answers) are covered there.
2. If this question is customer service related (you're already a NINJA or are interested in becoming a NINJA — free notes/audio demos here)…
…Please email orders@another71.com to ensure that your question doesn't get lost in the "Ask Jeff" stack.
3. If none of the above has helped you, then please enter your question and info below.