We are sorry but the NINJA's cannot locate the page you are looking for. 
Want to Study Less & Get Higher CPA Exam Scores?
Can I send you
Free Downloads

that will help you…
Study Less
Avoid Common CPA Candidate Mistakes
Get Higher Scores
Spend More Time with Friends and Family
Finally Pass and Get On With Your Life?
Includes
Free Trials

of:
NINJA Study Planner
NINJA E.L.L. Plan
NINJA Book
NINJA Notes
NINJA Audio
NINJA MCQ & SIMS
NINJA DOJO Private Study Groups
and more!
No Credit Card Required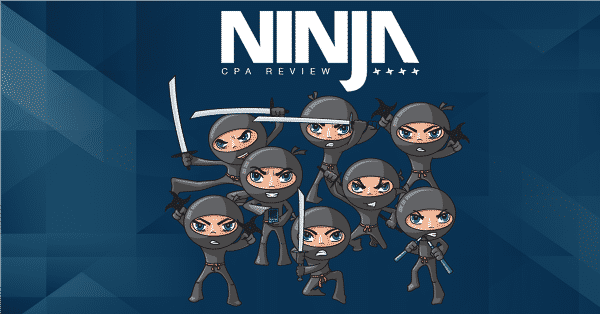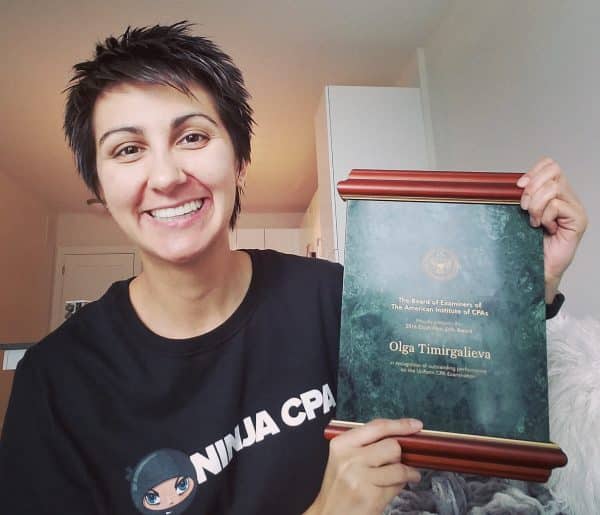 "NINJA MCQ – A must! Solving through all of the MCQ, understanding solutions, and adding new information nuggets to your notes — absolutely critical.
With the NINJA Notes, I printed out the notes and used as a knowledge check closer to the exam. Information is high-level, so you can quickly run through it and get a comfort level on what you should go back to review in detail.
NINJA Audio is nice to use during the commute or if you are an auditory learner. The Audio MCQ are nice to keep you engaged."

– Olga Timirgalieva, Elijah Watt Sells Award Winner
(Passed the CPA Exam on the first try with an average score of 95.5*)
* Disclaimer – Not a typical result … Only 1 out of every 1,000 CPA Candidates win the EWS Award each year.