---
Have a Question?
---
Need help with a CPA Exam study plan?
Frustrated and struggling to balance "life" and the CPA Exam and need motivation?
Want more info on CPA Review courses or if NINJA is right for you?
Ask me anything. I've been there.
I've helped hundreds of thousands of CPA candidates since 2010.
---
---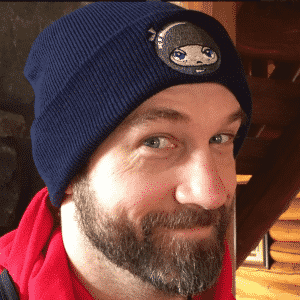 Jeff Elliott, CPA (KS)
PS – Struggling? Read My Story.
---