Have a CPA Exam Question?
Need help with a CPA Exam study plan?
Frustrated with your CPA Review course?
Struggling to balance life and the CPA Exam?
Ask me anything.
I've seen it all over the last 10+ years – and have been there myself!
Send it below and I'll personally answer as soon as possible.
To Your CPA Exam Success,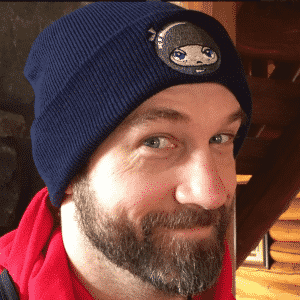 Jeff Elliott, CPA (KS)
Another71.com & NINJA CPA Review