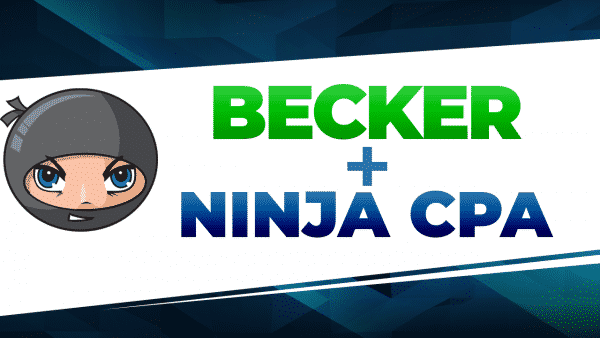 Sale: Becker CPA Review 40% OFF
Disclosure: This site owns NINJA CPA Review and it has an advertising/affiliate relationship with Becker CPA Review. We may receive a referral commission if you purchase Becker through one of our links .


If you plan on buying Becker CPA Review in 2019, you should consider doing so this week, as their 4-Part package is $2,092, which is 40% off their regular price.
The $1,394.80 you save will buy you 20 months of NINJA CPA Review Monthly 🙂