2020 Testing Windows
The 2020 exam schedule will be changing at some point likely beginning in Quarter 3 to a "rolling" testing window, meaning there are no "windows" or "blackout dates." However, for Quarters 1 and 2, the Testing Windows are:
Quarter 1: January 1 through March 10 with blackout dates of March 11 through March 31.
Quarter 2: April through May 31 with blackout dates of June 1 through June 30.
18-Month Window
CPA Exam candidates have an 18-month window to successfully complete all four parts of the CPA exam. If candidates don't pass all four within those 18 months, they must take the entire exam again. Successfully scheduling tests during that crucial period requires paying attention to testing windows when the CPA Exam is offered. These CPA Exam testing windows fall within the first two months of each quarter of the calendar year.
No exams are administered during the "Blackout Months" of March, June, September and December. That's the third month of every quarter.
Planning tests also depends a lot on coordinating with score release timetables. The score release timetables will help you organize your review of test material as well as plan testing schedules. Timetables can be found on AICPA Insights and on AICPA's website.
Rolling Window Begins with Passing the First Exam
The 18-month rolling window that you have to pass all four sections of the CPA Exam begins when you pass the first exam. Here's why the period is called a rolling window: You must pass all four parts of the CPA Exam within those 18 months or lose credit for the first part you passed.
The window then rolls up to the next part you passed, and you will have another 18 months to successfully pass all four parts. The window continues to roll until you have passed all four parts within the required 18-month time frame.
Candidates are not allowed to take the same section more than once during any single testing window. They may take all four sections of the exam during any one testing window.
To Your Success,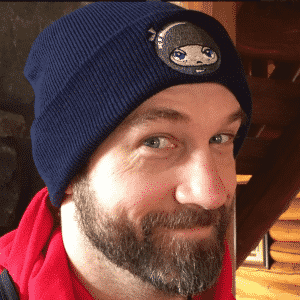 Jeff Elliott, CPA (KS)
Another71.com & NINJA CPA Review
Free Downloads
Want to Study Less & Get Higher CPA Exam Scores?
Can I send you $162.12 of

Free CPA Review Materials

that will help you…
Study Less
Avoid Common CPA Candidate Mistakes
Get Higher Scores
Spend More Time with Friends and Family
Finally Pass and Get On With Your Life?