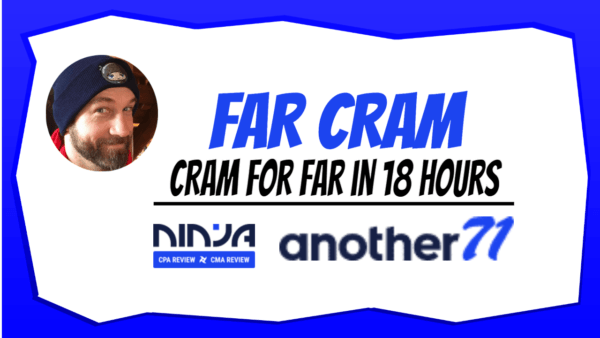 ---
In September 2021, we hosted a live 3-Day FAR CRAM.
It was hosted by NINJA Mike, a member of the NINJA editorial team, and an expert on all CPA Exam & CMA Exam topics.
Yes, Mike has a thick accent (he's from India), but most people can get past that and love his teaching, based on the emails I get.
Like what you see in the Bonds video? The FAR CRAM replay is included with NINJA Monthly.
Yep – still only $67 a month and you can cancel anytime for any reason.
---
Here are some comments from the live CRAM chats:
"You're the best Mike! Thanks for walking through everything with us." – Josh
"You killed it and I really really really appreciate the excel documents!" – Morgan E.
"Thank you so much! This has been extremely helpful!" – Alex
"Thank you Mike!! This has been so helpful!!…you da bomb." – Rebeca
"I'm grateful for everything this weekend." – Elka
"My brain is fried! Perfect! Thank you." –Jaxon
"I took an insane amount of notes." – Ethan
"This session is excellent." – Bharati
"Thank you for the cram session!" – Jared
"Thank you Mike and the staff. It has been awesome!" – Markos
"Thanks Ninja Mike!" – Price
"Thank you. Feeling very confident now." – Naiya
"Thanks for today's review, Mike. I think it was helpful for me." – Jeremy
"Thank you so much, Mike! It's been an excellent session!" – Toi
"Thank you so much mike!!!…YOU ARE AMAZING!!!" – Karla
---
We plan on re-doing the CRAMs every 6 months per the AICPA's guidance on CPA Exam updates.
---
Watch the complete FAR CRAM for $67.
---
---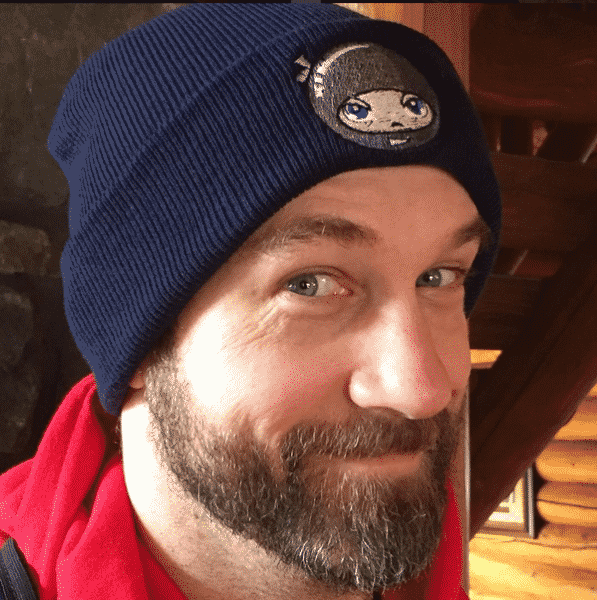 PS – Start Passing for $67 here.
---