Want To Study Less and Get Higher CPA Exam Scores?
Can I send you $162.12 of free NINJA CPA Exam Materials that will help you…
Find The Time To Study
Know What To Study
Spend More Time with Friends & Family
Retain & Recall Information Better
Get Higher Scores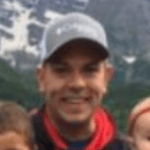 "I went 4 for 4 in less than a year with a full time job with 2 little kids. The audio definitely provided me with some extra points that helped me pass my exams. It's amazing how Jeff's tips come to your head during the exam. Thank you NINJA CPA. I am finally done!!!!!"
How It Works
Fill Out the Simple Form Above and You Will Instantly Get Access to the NINJA CPA Review DOJO and Demos of the Following NINJA Study Weapons for 7 Days: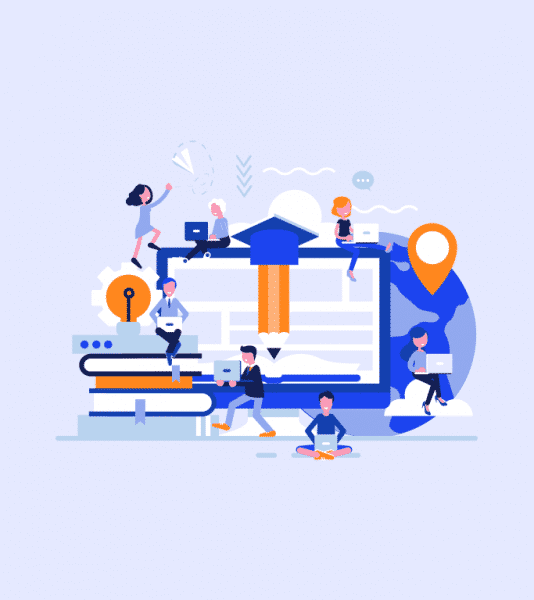 What You Will Get
You get demo access to the following Study Weapons for your chosen section (AUD, BEC, FAR, or REG)
NINJA MCQs + SIMS
NINJA Notes
NINJA Audio
NINJA Book
NINJA Study Planner
Skip the Demos and Become a NINJA?
Your study time is precious. If you want to skip the demos and get the real thing, join NINJA today for $67 by choosing a section and clicking "Add to Cart".