Free CPA Tutor
---
---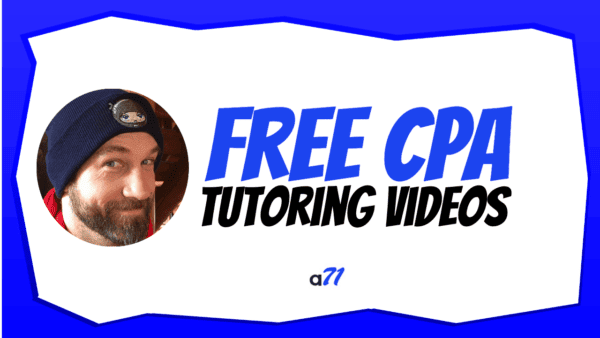 ---
CPA Tutor – NINJA Sparring
---
NINJA Sparring is the live CPA Tutor offered through NINJA CPA Review.
We launched it in 2020 at the request of a member while everyone was stuck at home and never stopped doing them. 🙂
The weekly live sessions are via Zoom; all NINJA CPA Review members can attend and ask questions.
They are hosted by NINJA Mike, a member of the NINJA editorial team and an expert on all CPA Exam & CMA Exam topics.
Fun fact: Mike scored top-5 in the WORLD (yes, the World) on the CMA Exam.
Yes, Mike has a thick accent (he's from India), but most people can get past that and love his teaching, based on the emails I get.
We run four live Tutoring sessions a week with the following schedule:
Monday – FAR
Tuesday – AUD
Wednesday – REG
Thursday – BEC
Most sessions include an accompanying Excel worksheet.
Replays are available the following day, and 300+ hours of replays are available for NINJA Monthly members, broken down by CPA Exam topic.
---
FAR Sparring – Basics & Fundamentals of Accounting
---
---
AUD Sparring – Revenue Cycle, Cash Cycle, & Expenditure Cycle
---
---
REG Sparring – Property Taxation
---
---
BEC Sparring – Variance Analysis
---
---
Start Your NINJA Free Trial
---
---
---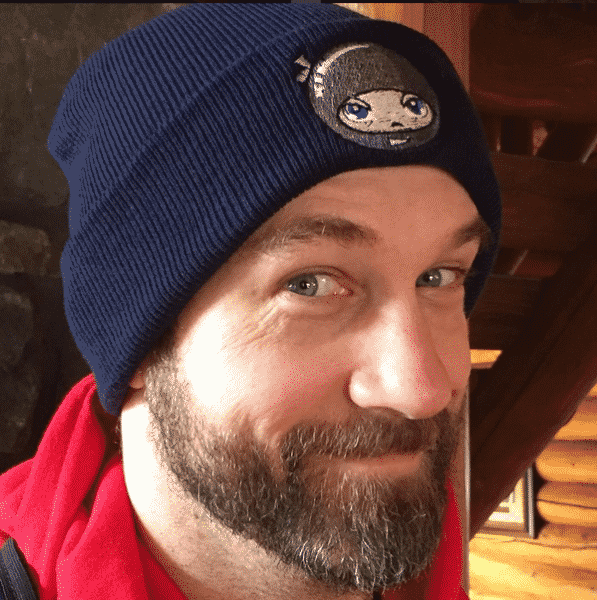 To Your Success,
Jeff Elliott, CPA (KS)
Founder, NINJA CPA & Another71
---