---
DIsclosure: NINJA CPA Review has an affiliate relationship with Roger CPA Review.
---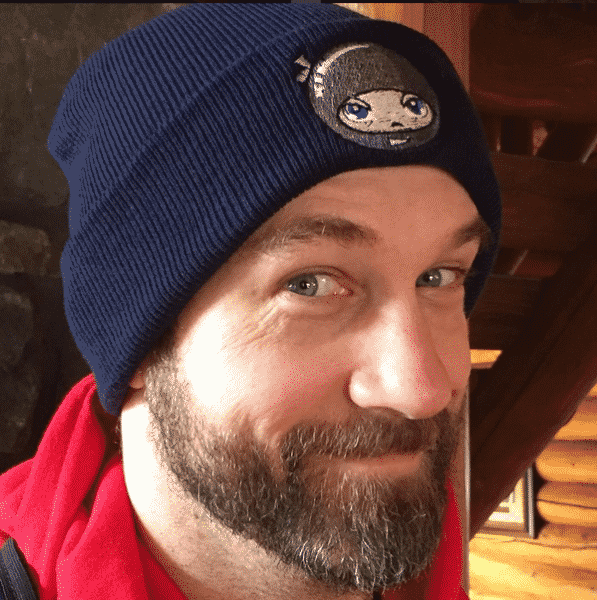 Note: All comments and testimonials are unedited, with the exception of grammar or condensed for readability.
There are thousands just like these in my inbox. I'm grateful for each and every one of the people who took the time to write or share how NINJA helped them become a CPA.
Jeff Elliott, CPA (KS) | NINJA CPA Review | Another71.com
---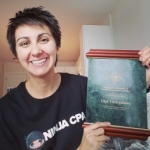 Olga Timirgalieva (Roger + NINJA)
Elijah Watt Sells Award Winner
"NINJA MCQ – A must! Solving through all of the MCQ, understanding solutions, and adding new information nuggets to your notes — absolutely critical. With the NINJA Notes, I printed out the notes and used them as a knowledge check closer to the exam. Information is high-level, so you can quickly run through and get a comfort level on what you should go back to review in detail. NINJA Audio is nice to use during the commute or if you are an auditory learner. The Audio MCQ is nice to keep you engaged."
---
"GREAT! I got an 84 on FAR!! NINJA Notes and audio were invaluable! Copied all the notes and listened to the audio and the video replays a ton! I used Roger for the videos and mcqs (I found all the categories for mcq on ninja more intimidating so stuck with Roger for that)." – Kayley L.
"I found out I passed my final CPA exam with this latest score release. It is a huge relief, and I can definitely attribute part of my success to NINJA's MCQs. They really helped me nail the concepts and become familiar with the types of questions I could expect to see on the exam. Overall, I think using NINJA as a supplement to Roger was the perfect combo for me. Thanks again!" – Laura L.
"After my 2nd attempt, I had already gone through every study question that Roger had to offer and listened to the lectures so much I was tuning them out. So I tried out a month of ninja. I listened to your lectures and blitz one or two times a day all the way through and did hundreds of questions that were fresh. Third time is the charm because I got a 78!" – Alisha P.
"78 for REG! first attempt. Supplementing Roger with Ninja and I am so happy I did! The sparring replays saved me for this exam." – Fay V.
"I use Rogers CPA and supplement with your MCQs. I have to say, without your NINJA questions I probably would not have passed any exam. It took me 3 tries to pass AUD and on the last try I bought your monthly subscription and it has made all the difference. Could not pass without you." – Chris M.
" After failing my first exam with a 64, I bought NINJA and have passed 3 so far with the Roger + NINJA combo." – Marisa A.
"As a side note, I discovered Ninja through the CPA subreddit about halfway through my testing journey and really loved being able to use the question bank as a supplement to my main software, Roger CPA. I have already recommended it as an add-on to many of my coworkers when asked how I managed to take all four exams in such quick succession! So I did want to make sure to express my gratitude for the product, as it was a huge help on the FAR and REG exams. If there is any sort of survey I can fill out I'd be more than happy to do so." – Briana B.
"Hi Jeff, I recently failed AUD by 3 points. I used a combination of Roger and ninja and actually increased my score by 11 points from last time by using this combined approach." – Wil S.
"Roger is great and your NINJA material as a supplement is perfect!" – Mohammed H.
"Hello Jeff – I have used your NINJA study guide for Audit and FAR, great work, you're the man. I just passed my CPA on August 25th. After seeing this email I had to respond to you. I legit got excited and the adrenaline is pumping through my body. This is the ideal partnership if I have ever heard of one. Roger has the best lectures in my opinion and it is not even close. They are extremely concise and taught in a way that is very easy to understand. Roger also brings unfound energy for a hard/boring subject. He also uses the whiteboard which makes it easier to see calculation and for what exactly is going on." – Maxx L.
"I used NINJA as a FAR boost when I had done all of the Roger questions (some more than once). I took the FAR exam … and scored an 86. I've recommended your products to my co-workers, including my HR department. I will likely use your products for REG as well." Gary S.
"I passed, brother.  Thanks to NINJA and Roger CPA.  I actually got a 92 on REG.  I was blown away. I will recommend your site to anybody I encounter that is taking the exam." – Chad F.
"I've passed BEC, FAR, AUD, and took REG…I heavily used Ninja during my studying to supplement my Roger course." – Olivia K.
"Been using your ninja mcq platform and just used roger book. I just got notification today and I passed AUD and BEC section taken within a week of each other!" – Jonathan H.
"Thanks for helping me pass! The Ninja notes were great to use together with Roger!" – Peter L.
---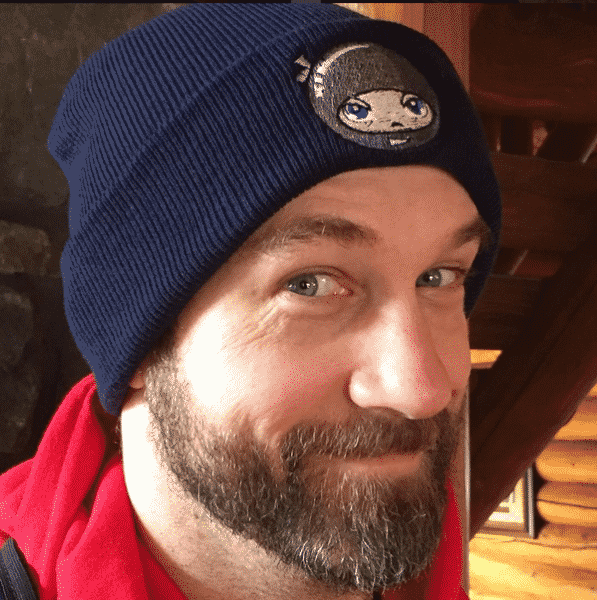 Note: NINJA is flexible enough to work with Roger or any CPA Review course and has everything you need to be a great (and budget-friendly) standalone review (aka "NINJA Only"). For questions about using NINJA for your unique CPA study situation, feel free to email me personally @ jeff@another71.com. You can also text me @ 1-800-710-0928.
I'll be candid. 😀 Jeff Elliott, CPA (KS) | NINJA CPA Review | Another71.com
---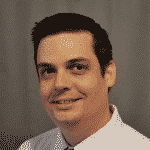 Matt Durette (Becker + NINJA)
Elijah Watt Sells Award Winner
"I used NINJA MCQ for each of the exams as a supplement to Becker, which was provided by my work. I asked advice from my brother, who had passed the exams a few years prior, and he suggested to work through as many MCQs as I could, so I did just that. I worked through all the Becker MCQs, then did about 50-60% of the NINJA MCQs. I thought the NINJA ones were more difficult than the Becker questions, which was a good thing. I was trending about 7-10 points below my actual exam scores for each of the sections. The NINJA product was great because it showed me where I was weakest, and I was able to focus on that section until I felt really comfortable with it. I would say the NINJA MCQ were essential to my success."
Next Step: Become a NINJA for $67 and Start Passing the CPA Exam Today
---