---
What is NINJA Sparring?
---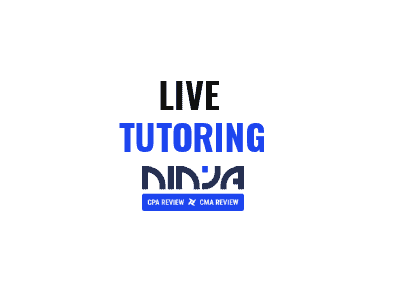 NINJA Sparring is the live CPA Exam Tutoring service offered through NINJA Monthly.
We launched it in 2020 at the request of a member while everyone was stuck at home and never stopped doing them. 🙂
The weekly live sessions are done via Zoom and all NINJA Monthly members can attend and ask questions.
They are hosted by NINJA Mike, a member of the NINJA editorial team, and an expert on all CPA Exam & CMA Exam topics.
Yes, Mike has a thick accent (he's from India), but most people can get past that and love his teaching, based on the emails I get.
We run four live sparring sessions a week with the following schedule:
Monday – FAR
Tuesday – AUD
Wednesday – REG
Thursday – BEC
Most sessions include an accompanying Excel worksheet.
Replays are available the following day and there are currently 300+ hours of replays available for NINJA Monthly members, broken down by CPA Exam topic.
NINJA Sparring videos have been viewed over 133,000 times by NINJA Monthly members, so they're quite popular. 🙂
---

---
FAR Sparring – Basics & Fundamentals of Accounting
---
---
AUD Sparring – Revenue Cycle, Cash Cycle, & Expenditure Cycle
---
---
REG Sparring – Property Taxation
---
---
BEC Sparring – Variance Analysis
---
---

---
Get Your NINJA Study Framework
---
---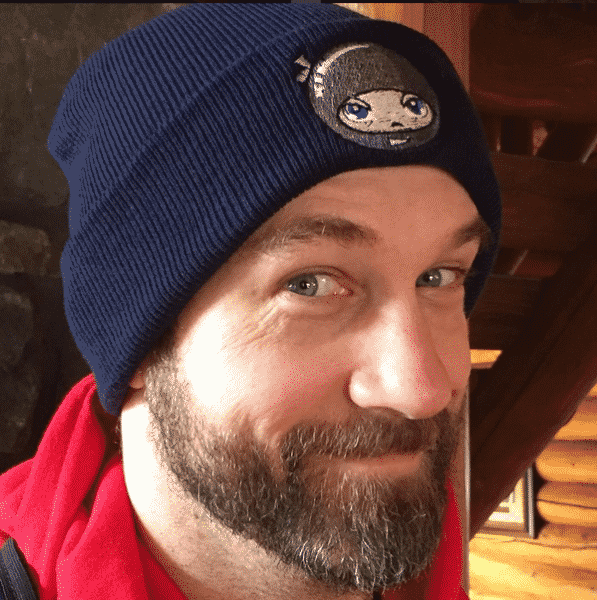 To Your Success,
Jeff Elliott, CPA (KS)

PS – Have a CPA Study Question? Ask Me.
---