---
What is NINJA Sparring?
---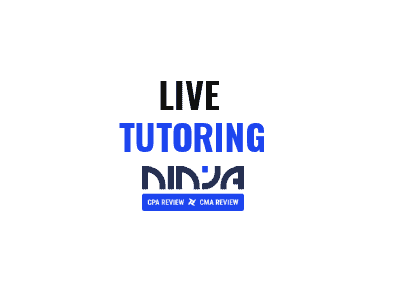 NINJA Sparring is the live CPA Exam Tutoring service offered through NINJA Monthly.
We launched it in 2020 at the request of a member while everyone was stuck at home and never stopped doing them. 🙂
The weekly live sessions are done via Zoom and all NINJA Monthly members can attend and ask questions.
We run four live sparring sessions a week with the following schedule:
Monday – FAR
Tuesday – AUD
Wednesday – REG
Thursday – BEC
Most sessions include an accompanying Excel worksheet.
Replays are available the following day and there are currently 270+ hours of replays available for NINJA Monthly members, broken down by CPA Exam topic.
Each Monday, we will be posting a full sparring replay from a past session.
If you like what you see, become a NINJA 🙂
---
---
FAR Sparring #59 – Inventory & Dollar-Value LIFO
---
---
---
AUD Sparring #57 – Audit Sampling (Variable & PPS Sampling)
---
---
---
REG Sparring #51 – Comparison of Basis for Entities
---
---
---
BEC Sparring #49 – Ratio Analysis
---
---
Have a Question?
---
Need help with a Study Plan?
Frustrated, Worn Out, and need to vent?
Wondering if NINJA CPA is right for you?
Ask me anything. I'll be candid. 🙂
---
---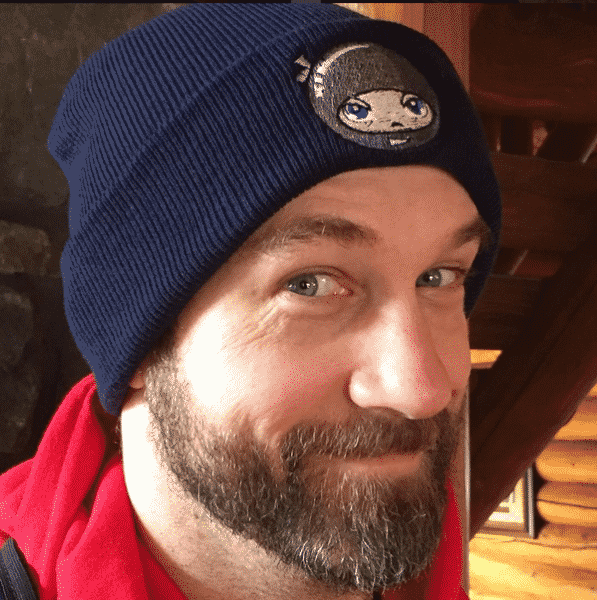 PS – Check out our Free Trial
---
---