---
Disclosure: Roger CPA Review and NINJA have an affiliate/advertising partnership.
---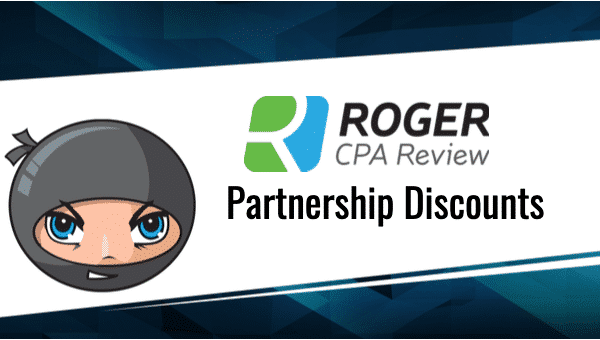 "Back by popular demand, we're happy to once again partner with Jeff Elliott and NINJA CPA Review to help you pass the CPA Exam even faster.
For a limited time, any student who uses the designated coupon code (PlusNINJA) with their purchase of a new UWorld Roger CPA Review Course (Elite-Unlimited package) will receive four months of free NINJA Monthly program access."
---
3 Easy Steps to Start Passing the CPA Exam with UWorld Roger CPA Review + NINJA:
Buy the Roger Elite Course
Use Promo Code PlusNINJA (Saves $1,300)
Email jeff@another71.com with your purchase receipt and get 4 Months of NINJA Monthly ($268 value) to go with your Elite Course.
More details here.
Have a question about this promo (or anything else)? Ask Me. 🙂
---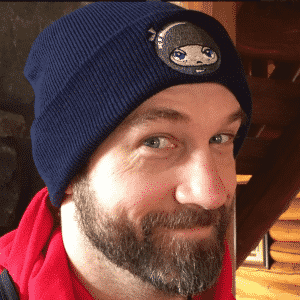 Jeff Elliott, CPA (KS)
PS – This is the best CPA Review Discount anywhere.
---