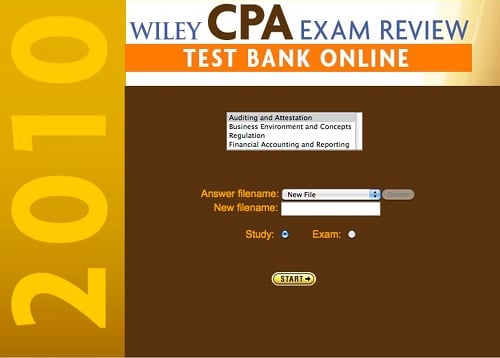 The following is from the Wiley CPA Review BEC Online Test Bank.
Used with permission from the Publisher.
Topic: Cost Accounting
Morton Company's manufacturing costs for 2008 were as follows:
Direct materials: $300,000
Direct manufacturing labor: 400,000
Variable Factory overhead: 80,000
Fixed Factory overhead: 50,000
Prime costs totaled
A: $300,000
B: $380,000
C: $700,000
D: $830,000
The answer will be left in the comments below.
Want more Business CPA Exam Multiple choice questions?
Get instant access today.
Click: Wiley CPA Online Test Bank