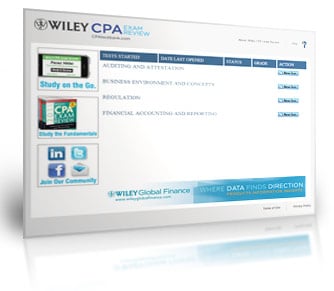 The following is from the Wiley CPA 2011 Test Bank Software (Online). Click here to get over 600 BEC CPA Exam practice questions for $87.
Topic: Corporate Governance
Which of the following forms of compensation is more likely to result in shirking by management?
A: Fixed compensation.
B: Base salary and bonus.
C: Base salary and stock options.
D: Base salary and stock grants.