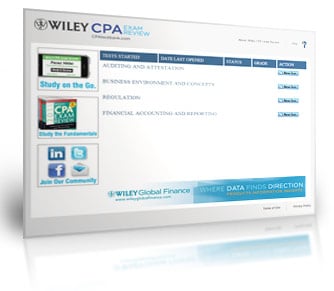 The following
BEC question
is from the
Wiley CPA Test Bank
for BEC.
When designing the physical layout of a data processing center, which of the following would be least likely to be a necessary control?
A: Design of controls to restrict access.
B: Adequate physical layout space for the operating system.
C: Inclusions of an adequate power supply system with surge protection.
D: Consideration of risks related to other uses of electricity in the area.
Another71.com readers get a special discounted price of $87 for a full year subscription to the software by clicking here.