Want Free NINJA CPA Review with your Wiley CPAexcel Course?
We have an affiliate partnership with Wiley CPAexcel CPA Review.
If you purchase Wiley through us, we will give you a month of NINJA CPA Review free ($67 value), which will go great with your Wiley CPA course.
We will also try to get you the best Wiley CPAexcel discount available.
It costs you nothing – other than about 10 seconds of your time.
Email jeff@another71.com prior to purchasing if you want this deal.
Disclosure: This site owns

NINJA CPA Review

and has an affiliate/advertising relationship with

Wiley CPAexcel

.


✅ Book
✅ Book
✅ Notes
✅ Notes
✅ Audio
🚫 Audio
✅ Videos
✅ Videos
✅ Cram
✅ Cram
✅ Tutor
🚫 Tutor
✅ MCQ
✅ MCQ
✅ SIMS
✅ SIMS
✅ Mocks
✅ Mocks
➡️

$67/mo

➡️

$2,499
---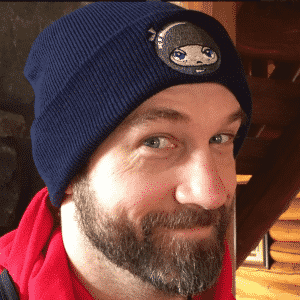 Jeff Elliott, CPA (KS)
Email: jeff@another71.com
PS – Check out our NINJA Free Trial.
---