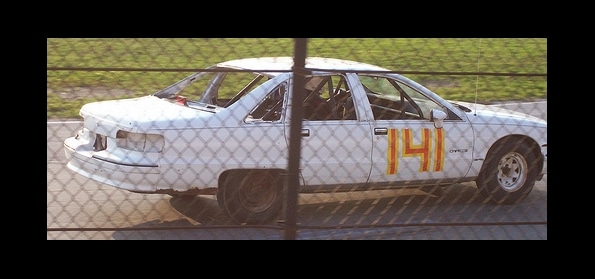 With the coming and going of the April/May 2009 testing window, Financial Accounting and Reporting (FAR) exam takers will now have to tackle SFAS 141(R) – Business Combinations and Consolidations starting on July 1, 2009. With FAS 141(R) many of the key terms have changed and it's a completely new way of consolidating financial statements.
Your CPA review materials may or may not cover this in great deal, but know this: it's very important that you understand the new consolidation method.
If your current CPA Exam study materials don't cover this change in-depth (as in devote 2-3 hours to the topic), then you should consider buying Yaeger CPA Review's recently released SFAS 141(R) lecture.
The 3.5 hour class comes on a USB thumb drive and includes a 56 page download of text, multiple choice questions, and explanations. It costs $50.
Current Yaeger students already have this lecture included in their 2009 FAR HomeStudy. Students of other courses may want to invest their time and money in this because if you skimp on studying SFAS 141(R) – it could spell disaster for you on exam day.
Phil Yaeger also discussed the change on the CPA Exam Insider podcast (don't laugh…I'm still working out the kinks…I'm a bean counter, not a radio guy.)
FAS 141(R) will be ripe to be tested as a simulation. Make SURE you know it.
Oh – and one more thing: you will need to know BOTH consolidation methods until they get all of the SFAS 141 questions purged from their test bank that contains thousands of questions. I'm sure that the AICPA will do it's best to get them removed, but don't be surprised if you see one that tests the old method.
(Just what you wanted to hear).

Get the FAS 141(R) update here…
Photo courtesy of Flickr user Royal Broil under this Creative Commons license.