---
Superfast CPA Review vs NINJA
---
---
Superfast CPA is known for its CPA Notes & Audio. They are a competing product to NINJA, but I've only heard good things about them.
While Superfast CPA Review doesn't have a traditional CPA test bank, simulations, and course videos per se, they do have some abbreviated tools that hit on some of these areas, including 13 Walkthrough videos and MCQ & SIM strategy videos. Superfast also has mini-quizzes for all 4 CPA Exam sections.
If you're looking for a study supplement like Superfast or NINJA, it's best to try both and see which one you like the best. NINJA is clearly the best bang for the buck between the two. With 7,000 questions in the NINJA MCQ test bank, I don't think this point is in dispute, but you might like the Superfast Notes or audio better than NINJA, so try both.
---
| NINJA CPA | Superfast CPA |
| --- | --- |
| $67 | $997 |
| ✅ Month to Month | ✅ Lifetime Access |
| ✅ AICPA Licensed | ✅ Mini Quizzes |
| ✅ Course Videos | ✅ Study Notes |
| ✅ Cram Videos | ✅ Audio Course |
| ✅ 7,000+ MCQ | ✅ 60-Day Returns |
| ✅ 300+ SIMS | ✅ Study Method |
| ✅ Adaptive Testbank | |
| ✅ NINJA Book | |
| ✅ NINJA Notes | |
| ✅ NINJA Audio | |
| ✅ 30-Day Returns | |
| ✅ Live Tutoring | |
| ✅ NINJA Study Framework | |
| ✅ NINJA CMA | |
| NINJA CPA | Superfast CPA |
---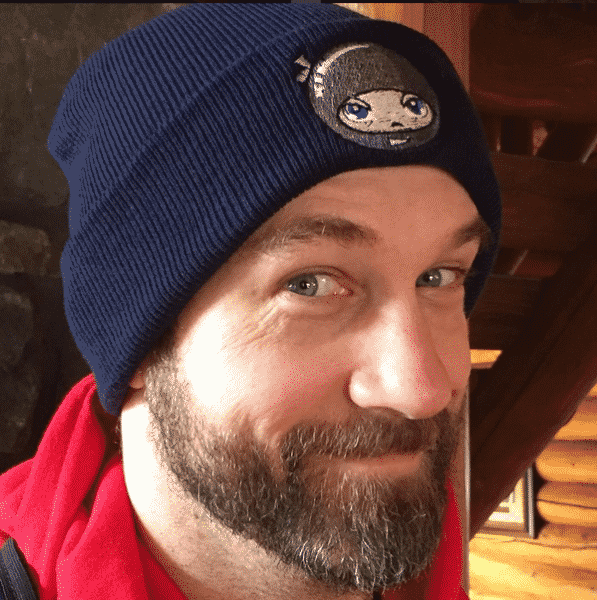 To Your Success,
Jeff Elliott, CPA (KS)
---
---