Superfast CPA is known for their Super Fast Notes & Audio. They are a competing product to NINJA, but I've only heard good things about them.
While Superfast CPA Review doesn't have a traditional CPA testbank, simulations, and course videos per se, they do have some abbreviated tools that hit on some of these areas.
Disclosure: This site owns NINJA CPA Review and does not have an advertising or affiliate relationship with Superfast CPA.
➡️

$67/month

➡️

See Discount

✅ AICPA Course
✅ AICPA Course
✅ Course Videos
🚫 Course Videos
✅ Cram Videos
🚫 Cram Videos
✅ Testbank
🚫 Testbank
✅ Simulations
🚫 Simulations
✅ Adaptive
✅ Adaptive
✅ Course Book
🚫 Course Book
✅ Study Notes
✅ Study Notes
✅ Audio Course
✅ Audio Course
➡️

See More

➡️

See More
---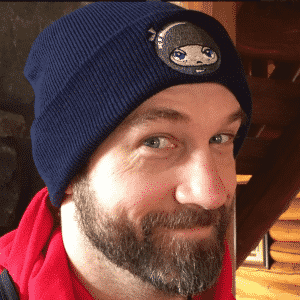 PS – Free NINJA for All Becker Students
---