"Why We Chose It: Surgent CPA Review provides students with AI software to determine exactly what topics need to be covered. This ensures the shortest study time. Their advanced online technological tools set them apart from the others." – Investopedia, rating Surgent CPA Review as "Best Artificial Intelligence"
---
While Surgent CPA Review as a company is relatively new to the CPA Exam space, it's actually run by CPA Review industry veterans (Liz Kolar, Sean Mullen, etc.) with decades of experience. Most companies have a book/lecture + test bank approach, whereas Surgent's foundation was their test bank and adaptive learning first, and then added videos and other features later. Primarily known for their Continuing Professional Education (CPE), Surgent has also become an emerging force in the CMA, CIA, CISA, and Enrolled Agent space.
Surgent CPA discounts their courses frequently.
---
Surgent CPA Review Ultimate vs. Premier vs. Essentials
---
The Surgent CPA Prep Course has three course options: Ultimate Pass ($2,999 retail), Premier Pass ($2,399 retail), and Essentials Pass ($1,599 retail).
I'm just going to say this out of the gate: The Surgent CPA Essentials Pass looks pretty darn good for the price.
Yes, you're missing out on the audio (NINJA has the best audio – you don't need it anyway) 😀 and printed books of the Ultimate Pass, but for the price, it's hard to beat.
Normally, the "bottom" package of a course is just "meh" and there to make the other two look more attractive, but Surgent did a good job of making their "basic" Essentials offering legit.
---
Surgent CPA Review Discounts
---
Surgent CPA Promo Code
Surgent CPA Discounts
Discount Date

Applied on Surgent Site

Save $1,000 on Surgent Ultimate
August 2022


Applied on Surgent Site

Save $800 on Surgent Premier
August 2022


Applied on Surgent Site

Save $600 on Surgent Essentials
August 2022

See

Surgent CPA discounts
Summary: With Surgent already a leader in the continuing education space, Surgent CPA Review is known for its adaptive learning test bank and learning management system.
Packages: Surgent CPA has three CPA prep course packages: Ultimate Pass, Premier Pass, and Essentials Pass.
Test Bank: Surgent CPA Review does not sell a standalone CPA Test Bank
Surgent Cost: Without a Surgent discount code, the Surgent courses range in price from $1,599 (Surgent Essentials) to $2,999 (Surgent Ultimate).
Discounts: Surgent CPA discounts are embedded into the Surgent website, so there is no need to hunt around for promo codes.
Free Trial: The Surgent CPA trial gives you trial access to their course but requires that you give your mobile number, which I'm not a fan of.
---
Surgent CPA Review + NINJA Comparison
On Mobile? This table is best viewed sideways in landscape.
---
| CPA Review Courses | NINJA CPA | Surgent CPA |
| --- | --- | --- |
| Course Package | Monthly | Ultimate |
| Access | Month-To-Month | Unlimited |
| Cost | $67 | $2,999 |
| AICPA-Licensed | ✅ | ✅ |
| Video Lectures | ✅ | ✅ |
| CPA Book | ✅ | ✅ |
| CPA Test Bank | ✅ | ✅ |
| Study Guide | ✅ | ✅ |
| Audio Review | ✅ | ✅ |
| Cram Course | ✅ | 🚫 |
| Flashcards | ✅ | ✅ |
| Live Tutoring | ✅ | 🚫 |
| CMA Included | ✅ | 🚫 |
| CPE Included | ✅ | 🚫 |
| NINJA Included | ✅ | 🚫 |
| EWS Award Winners | ✅ | ✅ |
| 30-Day Guarantee | ✅ | 🚫 |
| Details | Buy NINJA | Buy Surgent |
---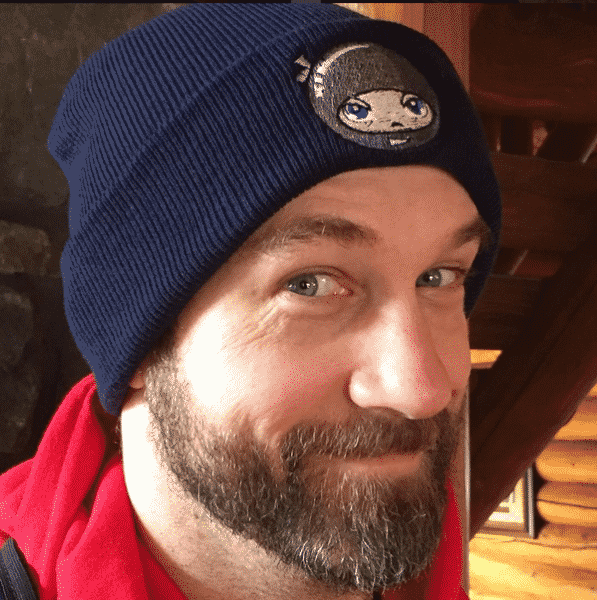 To Your Success,
Jeff Elliott, CPA (KS)
PS – Check out our Free CPA Study Materials
---