CPA Exam Score Release Timeline: Q4 2014
| | | |
| --- | --- | --- |
| | AICPA Target Date | NINJA Date |
| October 1 – 20 | | |
| October 21 – November 14 | | |
| November 15 – November 30 | | |
Note: The NINJA Date is a perfect 9 for 9 in 2014.
The CPA Exam Forum has the details.
***
Any CPA Exam veteran knows that taking the exam is the easy part.
The hard part of the CPA Exam is the score release wait.
A couple of things about the information on this page:
1. This is for NASBA States.
If you live in California, Illinois or any of the other "Indie" states, then your score release will happen after the NASBA release. Usually it's 1-3 days after, depending on the State.
2. The science behind the NINJA predictions is simple:
Target Date – 1 Business Day.
That's it.
It's very simple, but rarely wrong.
The NINJA Date is a perfect 9 for 9 in 2014.
3. On Score Release day, the only place to get up to date score release information is the Another71 Forum.
Free Downloads: 2014 NINJA CPA Exam Study Planner + ELL PLAN™
Bonus: Complete Chapters ($105.72 Value) from the Ten Point Combo: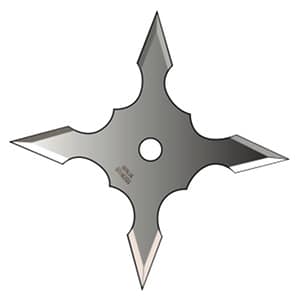 FAR – Financial Reporting (Notes/Audio/Flashcards)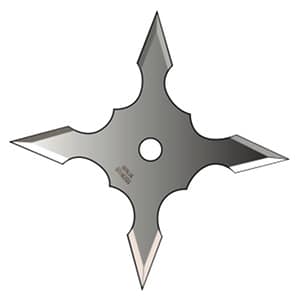 AUD – Engagement Planning (Notes/Audio/Flashcards)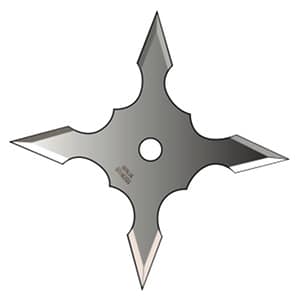 REG – Individual Taxation (Notes/Audio/Flashcards)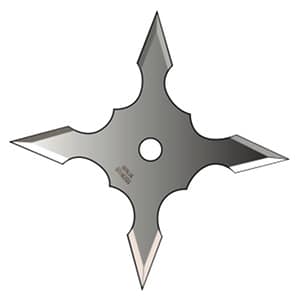 BEC – Economics (Notes/Audio/Flashcards)
Enter your email below and get them instantly:
Where do I Check my CPA Exam Score?
There are three categories of states when it comes to releasing CPA Exam Scores: NASBA States, Indie States, and Snail Mail States.
Most state boards of accountancy outsource their score reporting function to NASBA. NASBA is quick, consistent, and reliable when it comes to releasing scores. Once the AICPA releases scores to NASBA, the Indie States, and the Snail Mail States, NASBA is very quick to upload candidates scores – oftentimes the same day.
---
---