CPA Exam Score Release: Countdown to December 9
| | | |
| --- | --- | --- |
| | AICPA Target Date | NINJA Date |
| October 1 – 20 | | |
| October 21 – November 14 | | |
| November 15 – November 30 | | |
Update – 12/9/14: Scores came out around 1:30am EST as expected (making the NINJA date half-correct, as Mountain and Pacific Timezones got their score on the 8th). The NINJA Date haters will love that.

Update – 12/4/14: Don't expect the "NINJA Date" to be correct any longer. While it was correct 10x in a row in 2014, the score release process has been altered now to line up with the target date. Scores seem to be coming out early in the morning on the "Target Date" – sometime between 1:30am and 3:30am EST. Whether or not you stay up is up to you Update – 11/24/14:
NASBA released scores late Sunday night/early Monday morning the 24th
Update – 11/20/14:
The next CPA Exam Score Release is almost upon us.
The NASBA Date is 11/24, but will they actually release 11/21 around 2am Eastern (11/20 would be one business day before with a release early in the morning the next day) like they did with the first score release?
Or…
Will the release actually happen late Sunday night (11/23) and the release magically happens 11/24 early Monday morning?
This new system of releasing is puzzling – but that's probably by design.
Visit the CPA Exam Forum for the up-to-the-second latest in score release updates.
***
Any CPA Exam veteran knows that taking the exam is the easy part.
The hard part of the CPA Exam is the score release wait.
A couple of things about the information on this page:
1. This is for NASBA States.
If you live in California, Illinois or any of the other "Indie" states, then your score release will happen after the NASBA release. Usually it's 1-3 days after, depending on the State.
2. The science behind the NINJA predictions is simple:
Target Date – 1 Business Day.
That's it.
It's very simple, but rarely wrong.
The NINJA Date is a perfect 10 for 10 in 2014.
3. On Score Release day, the only place to get up to date score release information is the Another71 Forum.
Free Downloads: 2014 NINJA CPA Exam Study Planner + ELL PLAN™
Bonus: Complete Chapters ($105.72 Value) from the Ten Point Combo: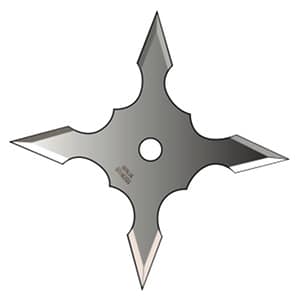 FAR – Financial Reporting (Notes/Audio/Flashcards)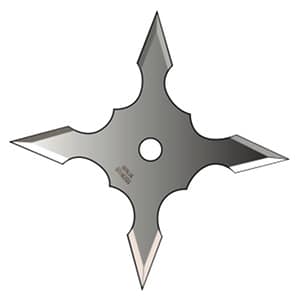 AUD – Engagement Planning (Notes/Audio/Flashcards)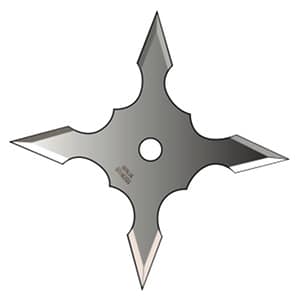 REG – Individual Taxation (Notes/Audio/Flashcards)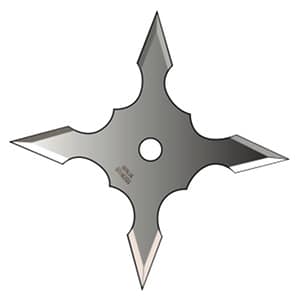 BEC – Economics (Notes/Audio/Flashcards)
Enter your email below and get them instantly:
Where do I Check my CPA Exam Score?
There are three categories of states when it comes to releasing CPA Exam Scores: NASBA States, Indie States, and Snail Mail States.
Most state boards of accountancy outsource their score reporting function to NASBA. NASBA is quick, consistent, and reliable when it comes to releasing scores. Once the AICPA releases scores to NASBA, the Indie States, and the Snail Mail States, NASBA is very quick to upload candidates scores – oftentimes the same day.
---
---