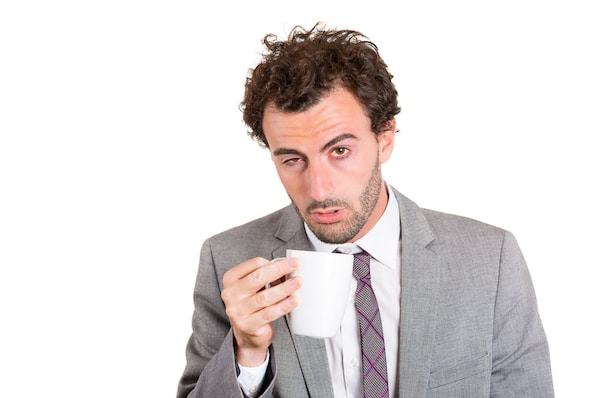 Update: NASBA released 2/15-2/29 scores as scheduled.
The AICPA has released the 2016 CPA Exam Score Release Timeline for January/February 2016 exams.
Just tossing this out there – since everyone is hitting refresh at 1am EST anyway, can we move the Score Release back a few hours to 10pm?

(you know – for the good accountants of America who go to work and help protect the public interest and need sleep…)

Anyone? Bueller?
Get the latest Score Release news in the
CPA Exam Forum