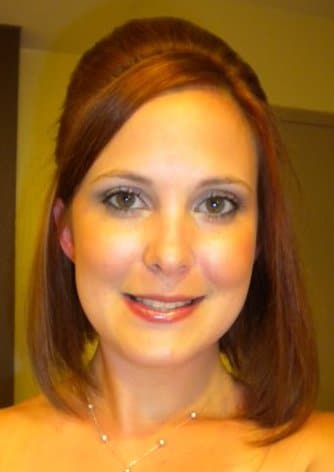 Rebecca is a weekly Club 75 Blogger as she documents her journey through the CPA Exam. She has been a member of Another71.com's Club 75 since June 2010.
Last week I was MIA due to my pity party. The unfortunate happened and I failed BEC for the fifth time. I had a hard time swallowing that when I saw my score.
I cried in my cube at work and was embarrassed. I allowed myself the weekend to sulk and enjoy life not studying. Then I decided that sulking was not my answer and it was time to start studying again.
Since I failed BEC, which in turn resulted in me losing my audit credit, I have decided to postpone FAR. I was only giving myself 5 weeks to study in hopes that I had passed BEC and could have been done with this mess of an exam at the end of this month.
Well, plans fall through and we have to come up with a backup plan. That being said, FAR will now be scheduled for January to allow for the proper amount of studying.
I am currently half way through the lectures and hope to finish them up by Thanksgiving. Then I plan to rewrite the NINJA Study Notes and get going on a crazy amount of multiple choice questions.
I also have the Yaeger CRAM that I am excited to watch to help fine tune the topics that I am unsure on. I really hope this will be enough to beat this beast on the first try because I truly need a win. I went from being a ½ of a CPA to a ¼ of a CPA. Back tracking was not what I had in mind!
Well back to the books I go! Good luck to all of you receiving scores in the next wave and good luck to you testing in the upcoming weeks!
Until next time,
Rebecca