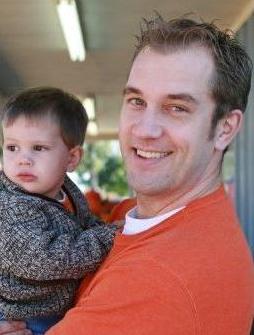 Q: Jeff, I took Regulation this past week and did not complete my 2nd simulation. I didn't do the research tab and only completed two of the three main tabs. I completed my first simulation and felt pretty good about it, as well as all the MCQs.
Will I be heavily penalized for not completing that second simulation?

-Quentin on Facebook
A: Quentin – you should be fine. Of all the tabs to leave blank, you did the right thing in skipping research. I didn't finish my 2nd simulation on most of my passing CPA Exam sections.
For Financial Accounting and Reporting, I left 3 tabs plus the research blank for simulation #2 and I still passed.
Honestly, I couldn't figure out what they wanted me to do on the simulation. I sat there for 15 minutes puzzled because – let's just put it this way – the instructions on the questions left a lot to be desired.
I flat out knew the material, but the simulation was poorly written and I had no idea what they wanted me to enter into the blanks.
I botched Simulation #2 and I still passed.
You should be fine!
Jeff@another71.com
If you have a question about the CPA Exam, feel free to post it on Another71's Facebook page and your question may be featured.
Need immediate help? Join Club 75 for one penny and post it in Jeff's Inbox.
Jeff Elliott is a Licensed CPA and Active Member of the American Institute of Certified Public Accountants, The Kansas Society of CPAs, and Founder of Another71.com and Club 75.