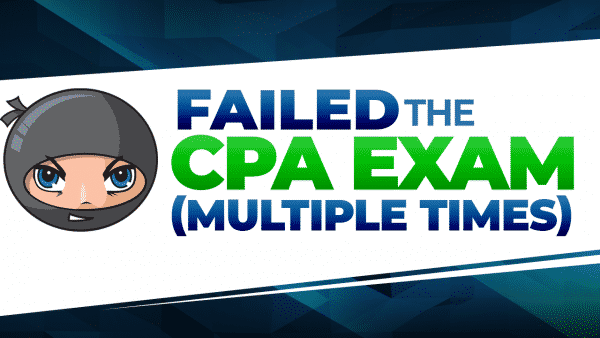 Swati says: I took Regulation twice. I scored a 73 and a 72. Both times my score analysis said I was weaker in simulations. The first time I took it, I was literally sweating while attempting simulations because I knew nothing, and I scored a 73. The second time I thought I did better on simulations than my first attempt and I was confident I would pass with an 80, but I ended up with a 72. Which was still a shock to me. Any advice? I used a (super expensive course) for all of this. I think I just need more questions to practice. Will Ninja get me there?
Yes, I think adding something like Ninja MCQ will get you there if you go back through your super expensive course from start to finish.
Follow the Ninja framework this time.
Don't highlight and all that stuff.
Instead, follow the Ninja framework.
Nail the content.
Intense notes.
Non-stop multiple choice questions.
Just re-write your notes.
All comes together in a final review.
Apply the Ninja framework to your study materials.
Download the Ninja Study Planner or the CPA Exam Survival Guide. Both free. Both have the Ninja study framework in it.
Then, obviously, you can add some supplementary materials to get you over that 75 threshold.