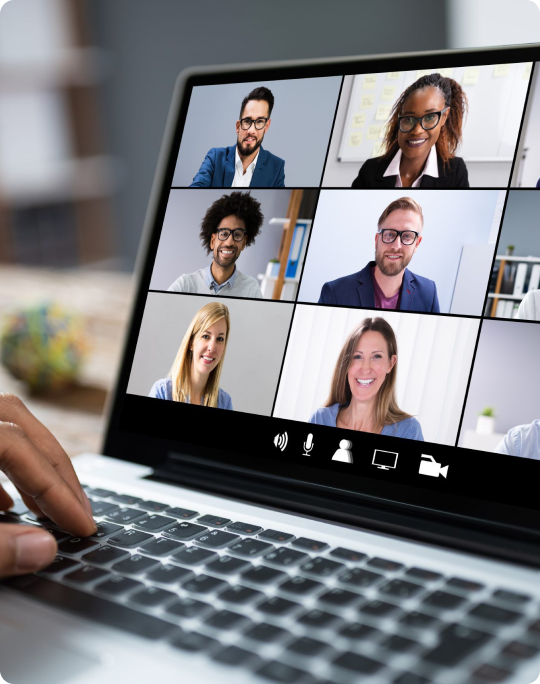 NINJA Sparring
Four nights a week, NINJA holds Sparring Sessions, which are live CPA Exam Tutoring sessions that last 1 to 2 hours.
A NINJA CPA Expert guides members through a deep-dive into tough CPA Exam topics and reinforces the concepts learned through a series of MCQ and/or SIMS, answering questions, giving study and exam day tips.
The Sparring Sessions generally focus on a particular AICPA Blueprint area, so by the end of the video call, attendees have a totally firm grasp on that area's concepts.
We typically cover FAR on Monday, AUD on Tuesday, REG on Wednesday, and BEC on Thursday. If a makeup session is needed, those are usually on Fridays.
Can't make it live? NINJA Monthly members get access to all previously archived Sparring Sessions, which currently stand at 250+ hours of content.
Ready To Roundhouse Kick The CPA Exam?