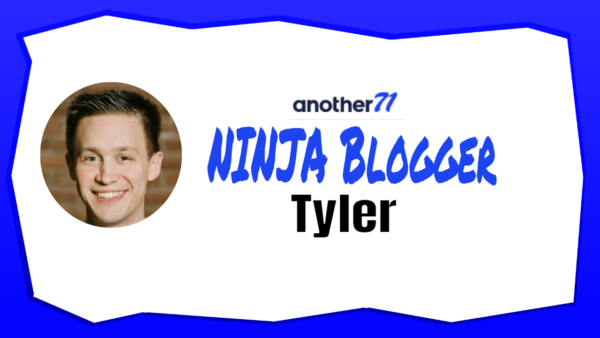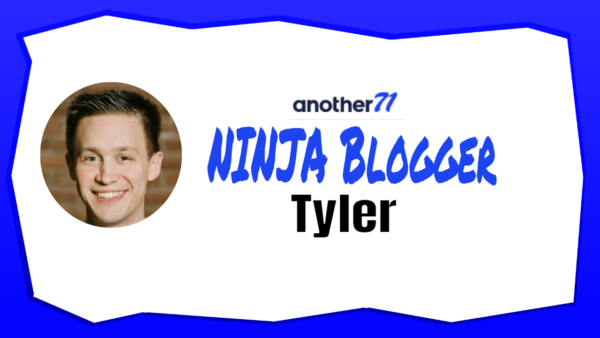 Tyler is a NINJA Blogger using NINJA + Wiley
---
My name is Tyler, and I'm a NINJA. I graduated from university back in 2016. I worked for three years in a top 10 accounting firm before working in "industry" and then boomeranging back to public accounting to a local accounting firm where I am now.
So why am I now, in my mid-30s, pursuing licensure after about 5 years of failed attempts and nearly giving up? Because I've developed my why. And when a NINJA has a why, exams get knocked out. Hiya!
I currently have FAR and AUD under my belt.
It was a bit of a mess getting them there. I failed each exam once, and one of my AUD passing scores expired. Having invested so much money and time in these exams with nothing to show for it, I swore off these cursed exams and went into a period of personal reflection.
During this time, I journaled, read books, and discussed my desires and goals with my family. After regaining my bearings and realigning with my northern star, I restarted my journey to become a CPA.
I'm not stupid (so I think). So why did I have issues passing the exams? I have an accounting degree and 150+ units to sit for the exams. That means I know how to study, right? The CPA exams are unlike any exam you or I have taken in college. For the best outcomes, you should approach the CPA exams differently.
I read some books on how to learn effectively since, you know, they don't teach you how to do that in university (go figure). In future posts, I hope to share some CPA study techniques I've learned along my journey. With my newfound knowledge and the tools of Wiley CPAexcel and NINJA CPA Review, I'm well on my way to the goal of becoming a CPA.
I'm not the only one who's invested in this journey. My wife and two young kiddos have also invested in my journey (more on their roles in a possible future post). Once I complete this journey, I'll reallocate about 20 hours a week from studying to family time and other pursuits. It will also be great to have a certification that increases lifetime earnings. Let's be honest; we all like more money.
This week I sit for BEC.
Many say this is the easy exam, but for me, the one I've enjoyed the least and given me the most anxiety. These exams can be messy, frustrating, and unenjoyable at times. For those of us who are determined and don't give up, the CPA certification is in our future. Fellow NINJAs, let's go get it!
---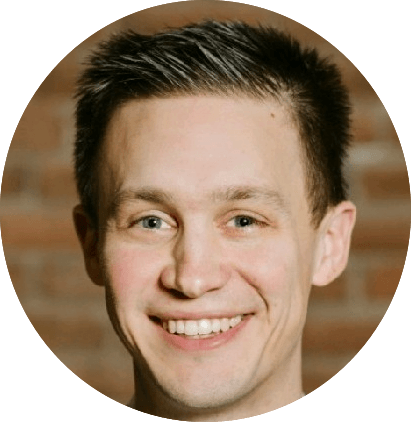 NINJA Blogger
Tyler J.
---
Get Your NINJA Study Framework
---