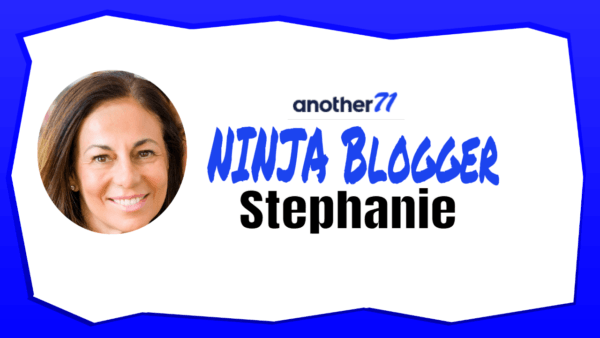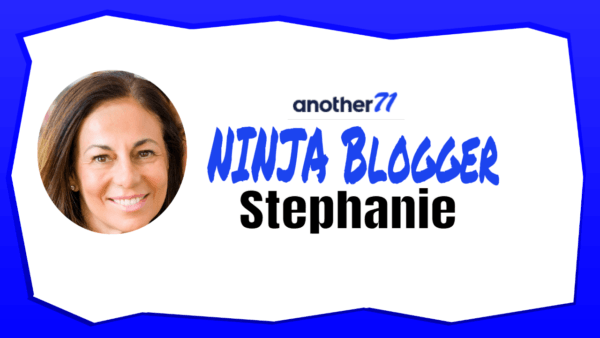 Stephanie is a NINJA Blogger using NINJA + Becker
---
My name is Stephanie. I have been married for 25 years and have two kids who keep me very busy! They are involved in everything!
I am one of those crazy Accountants who has decided to sit for the CPA exam at almost 50 years old and after being out of school for 19 years. Let me give you a little bit of history!
I decided to work and not go to college after high school. Then about 5 years later, I decided I wanted to go back to school. I wasn't sure what my future would hold, so I decided to get an Associate's Degree since it only took 2 years. I was a non-traditional student who worked during the day and went to school at night (I didn't have kids yet). After getting my Associate's degree, I decided to get my Bachelor's degree with an Accounting major.
After I graduated, I worked at a CPA firm where I was an Auditor. I actually liked it, but at that time, I decided to have kids. At the firm, you had to have your CPA certification within so many years, so I was studying while pregnant. I was so sick, and studying was hard. I will never forget I went into the testing center one day, and while I was taking my test, I got sick, and they wouldn't let me leave the room…… I just had to leave and, of course, failed the exam. So, at that point, I decided to wait on my CPA until after I had my baby. Well, it's been 17 years and 2 kids later. How time flies!
I no longer work in public accounting. I have worked with my current employer for 16 years. I have recently decided to start studying for the CPA exam again. YES, at my age, with 2 kids and a husband!
My biggest issue right now is finding time to study. I have taken Audit twice and made a 68 and then a 58. I am unsure how you can go down in your score, but I did. The first 2 times, I used only Becker, but I am adding NINJA to study for my next retake.
I am excited to get started with NINJA and pass Audit. Don't they always say the 3rd time is the charm?
Hopefully, my story will inspire someone else to take this journey!!
Good luck to everyone else taking the exam.
---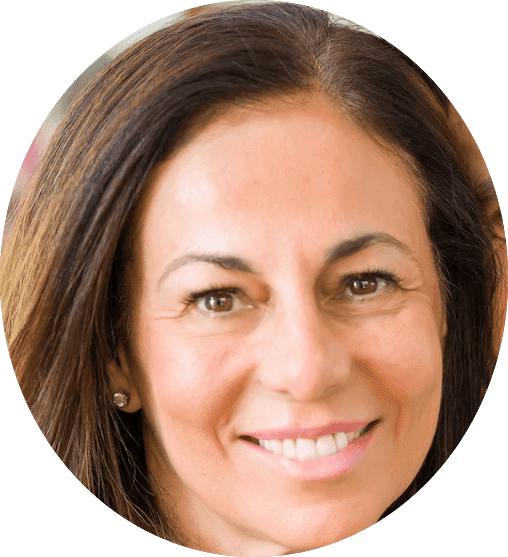 NINJA Blogger
Stephanie
---
Start Your NINJA CPA Free Trial
Where should we send your login?
---