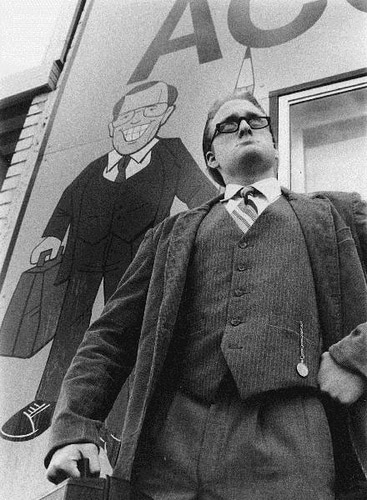 The
Spring 2010 Uniform CPA Examination Alert
was released today and is packed with some useful information. Most of the release emphasizes the 2011 CPA Exam changes.
Here is what CPA Review students need to know:

Financial Accounting and Reporting
"In FAR, questions on international standards are likely to focus on identifying and understanding the differences between financial statements prepared on the basis of U.S. GAAP and those prepared on the basis of IFRS. Another possible topic is first-time adoption of IFRS related to financial reporting, presentation and disclosures in general-purpose financial statements."
Current FAR Structure:
CBT-e FAR Structure
Business Environment and Concepts
"In BEC, candidates may be asked to demonstrate their understanding of the impact of globalization on the business environment. They may also be asked to explain the underlying economic substance of transactions."
Current BEC Structure:
CBT-e BEC Structure:
Auditing and Attestation
"In AUD, questions may cover the International Auditing and Assurance Board (IAASB), its role in establishing International Standards on Auditing (ISAs), and the differences between ISAs and U.S. Auditing Standards.
Also, the role of the International Ethics Standards Board for Accountants (IESBA) in establishing requirements for the Code of Ethics for Professional Accountants of the International Federation of Accountants (IFAC).
In addition, candidates may be asked to demonstrate their knowledge of the AICPA Codification of Statements on Auditing Standards, AU Appendix B, Analysis of International Standards on Auditing."
Current AUD Structure:
CBT-e AUD Structure:
Regulation
"No questions on international standards are currently scheduled to be included in REG in view of the uncertainty of the U.S. tax ramifications of the potential use of IFRS by U.S. companies. However, the REG content specifications may be modified in the future to reflect international standards.
The inclusion of international standards on the CPA Examination is based on the determination that knowledge of IFRS is currently required of entry-level CPAs in many different practice settings. In other words, such knowledge has been found to be relevant and important to today?s workplace responsibilities of entry-level CPAs.
Tomorrow?s requirements are not likely to change, regardless of progress toward the convergence of IFRS and U.S. GAAP. In all probability, CPAs will need to be conversant with both U.S. and international standards for the foreseeable future."
Current REG Structure:
CBT-e REG Structure:
New Research Task Format:
"The new authoritative literature release will require a new research task format. This means that on January 1, 2011, how candidates view authoritative literature on the examination and how they enter their responses to research questions in the AUD, FAR, and REG sections will change.
A description of the new format will be widely distributed and posted on the CPA Examination website in the summer of 2010. When the new tutorial and sample tests are subsequently made available, candidates will be able to see the new research format functionality in action."