---
Asad writes in, "Hi Jeff, My REG CPA Exam is scheduled for August 24th. I just finished going through Becker and I am now reviewing and doing NINJA MCQ.
"I had a question about the best way to tackle REG. I thought about breaking it up how you have the NINJA Notes and the AICPA Blueprints with Individual, Property, then focusing on the entities and Business Law last, but there is quite a bit of passthrough entity information on the 1040, which causes me to switch back and forth between entity and individual all the while getting the rules mixed up.
"Is there a better way for me to both separate the studying out and also cover each section without getting them tangled up?"
Have a CPA Exam Study Question?
Send it below and I'll personally answer as soon as possible.
To Your CPA Exam Success,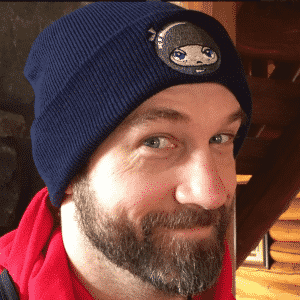 Jeff Elliott, CPA (KS)
Another71.com & NINJA CPA Review