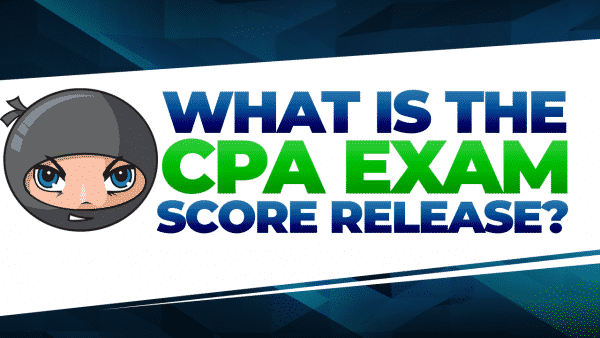 Swati says, "You think if I start studying for REG now I will be ready to take the exam by March?" Yes, because you have a week in January, three or four weeks in February. Can't do the math on how many … I guess that's four weeks, so that's five weeks and then … But you know what, everyone and their mom is going to be scheduling their exams for the first week of March because that's when everyone is in full freakout mode because of the new exams. Not only the uncertainty of the exams but also … not wanting to have to wait till August 2017 for the April / May 2017 CPA Exam Score Release.
If you're going to take a March exam, schedule it now, like not right now. Finish watching this video and then go schedule it now, then. Six weeks for regulation.
Yes, it's a little tight but you can get over it. You might have to study 25 hours a week instead of 20 hours a week, but you can get done. It's worth it.
Facebook keeps telling me congratulations, this is my most liked video yet. Okay. That means the others must have really been bad.
Nate says, "I have the same" … Still on Facebook Live. "I have the same issue but with far what you're paying. I actually already have it scheduled on the 10th." Stick with it. Do it. Knock it out because if you fail, then you take it in April anyway, so it's really a discussion is it worth the whatever cost of an NTS, $300. It's a $300 discussion, which is obviously a lot of money, but it comes down to that.
Kate says, "So, if April-May test scores are not released until August, how will they remedy candidates whose other exam scores may expire between that April and August waiting period?"
The AICPA may have come out with something on that. I can ask them, not because I'm super special but I guess as a review provider, technically I'm super special. I can ask them.
That's a good question because … well, April, May. June is a dead month, and let's say that your CPA exams, that your credit would've expired on July 10th 2017.
In theory, you would've jumped back in and so you would've studied June and July 1st through 8th or something and taken the exam again, so that might really mess you up. That's a good question.