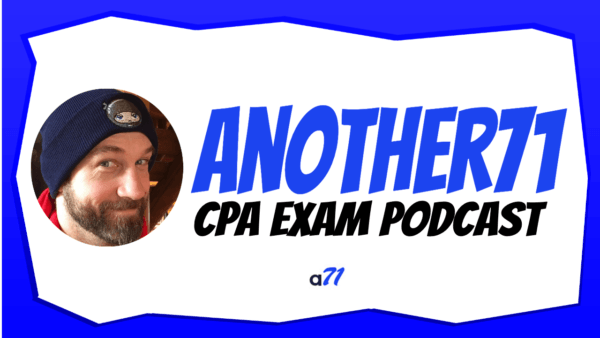 CPA Exam Podcast 108 covers FAR Lectures without Notes, Passing CPA Exam without Accounting Degree, Study AUD in Busy Season, Pass FAR after Scoring 32, What CPA Exam Section after BEC in 2023, Passing FAR after 54/54, and Restudying after 67 on AUD.
Get more CPA Exam Study Tips
---
Have a CPA Study question? Ask Jeff.
(If you're a NINJA, be sure to let me know in your question, and I'll bump you to the top of the list)
---
---
Get Your Free CPA Notes
FAR – Governmental Accounting
AUD – Audit Sampling
REG – Partnership Taxation
BEC – IT
---
---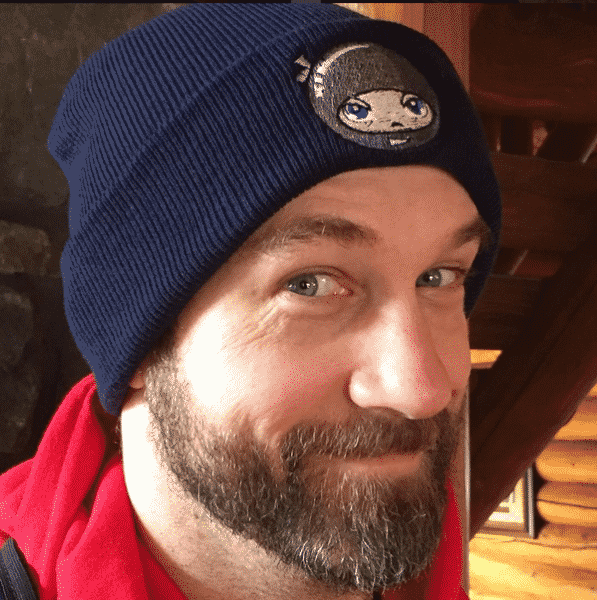 To Your Success,
Jeff Elliott, CPA (KS)
---
Podcast: Play in new window | Download
Subscribe: RSS