---
Podcast: Play in new window | Download
Subscribe: Apple Podcasts | Android | RSS
CPA Reviewed Podcast #85
– What is the CPA Exam Score Release?
– BEC overhead variances – an easy way to remember?
– Multiple choice question topics that aren't discussed in CPA Review study materials?
– Studying out of order?
– REG – 2018 – Is this for CPA Test takers this year?
– Business Law 40% of Regulation MCQ?
– Taken 19 Exams and doubting myself.
Have a CPA Exam Study Question?
Send it below and I'll personally answer as soon as possible.
To Your CPA Exam Success,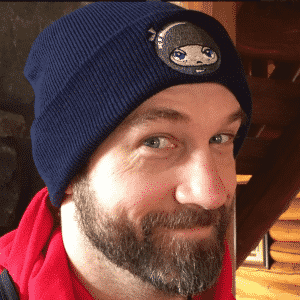 Jeff Elliott, CPA (KS)
Another71.com & NINJA CPA Review