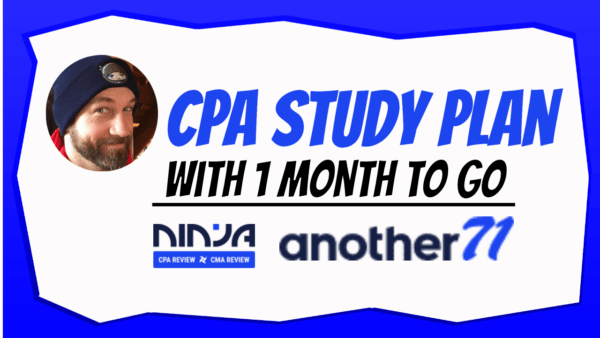 Brent writes in: "I'm a month out from my CPA Exam. I'm averaging 67 on my 30 question, multiple-choice quiz exams. I'm trying to come up with a CPA study plan."
Have a question for the podcast? Ask Jeff.
---
Have a Question?
Need Help? Want to know if NINJA CPA is right for your unique study situation? Message me.
---
"Few people are more familiar with the stresses of exam prep than Jeff Elliott, licensed CPA and the face behind Another71.com." – Wiley CPA
---
---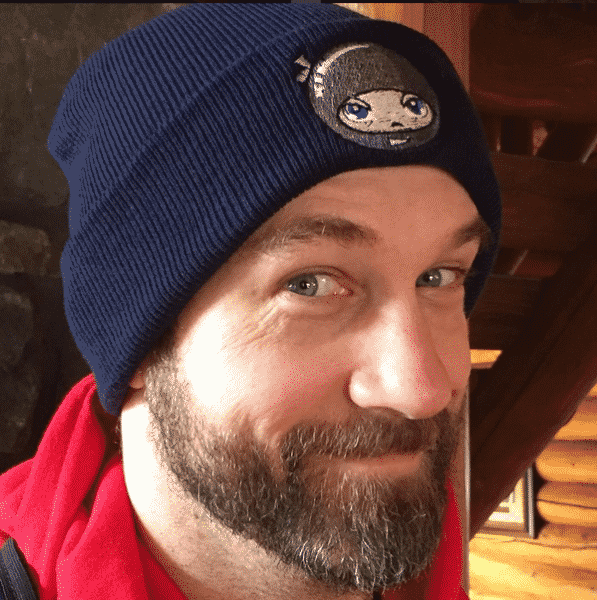 To Your Success,
Jeff Elliott, CPA (KS)
PS – Check out our Free Downloads
PS – Kindly share this post with your best friends, worst enemies, & CPA study groups
---
Podcast: Play in new window | Download
Subscribe: RSS