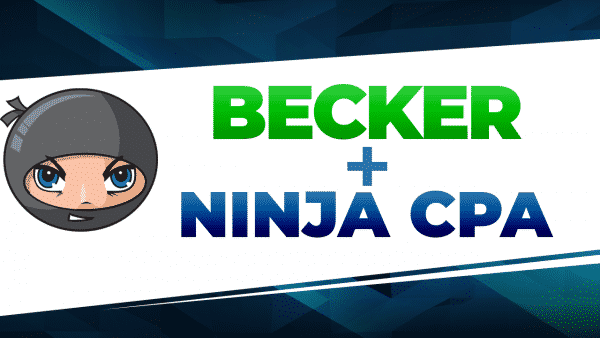 CPA Review Courses – Another71 CPA Exam Podcast #89
– CPA Review Course Comparison: Becker vs Gleim vs Roger vs Wiley CPAexcel vs NINJA
– How high should your MCQ scores be after Nailing the Concepts?
– Best combination to take two CPA Exam sections in two weeks? BEC + AUD?
– Blanks vs Zeros on SIMS when you don't know the answer
– Intense Notes when you don't have CPA Review videos?
– Should you work ALL of the MCQ – or just a sample of the population?
– Passing the CPA Exam using only NINJA MCQ?
Disclosure: This site owns

NINJA CPA Review

and has affiliate/advertising relationships with Becker and Roger CPA Review.


➡️

Subscription

➡️

Elite

➡️

Pro

✅ Textbook
✅ Textbook
✅ Textbook
✅ Notes
🚫 Notes
✅ Notes
✅ Audio
✅ Audio
🚫 Audio
✅ Videos
✅ Videos
✅ Videos
✅ Cram
✅ Cram
✅ Cram
✅ Tutoring
🚫 Tutoring
✅ Tutoring
✅ 6,000+ MCQ
✅ 6,000+ MCQ
✅ 6,000+ MCQ
✅ 200+ SIMS
✅ 200+ SIMS
✅ 200+ SIMS
✅ Mock Exams
✅ Mock Exams
✅ Mock Exams