---
Subscribe/Comment/Review*:
Apple Podcasts
|
Google Play
|
YouTube
* (even if you hate it) 🙂
CPA Review Courses – Another71 CPA Exam Podcast #89
– CPA Review Course Comparison: Becker vs Gleim vs Roger vs Wiley CPAexcel vs NINJA
– How high should your MCQ scores be after Nailing the Concepts?
– Best combination to take two CPA Exam sections in two weeks? BEC + AUD?
– Blanks vs Zeros on SIMS when you don't know the answer
– Intense Notes when you don't have CPA Review videos?
– Should you work ALL of the MCQ – or just a sample of the population?
– Passing the CPA Exam using only NINJA MCQ?
Have a CPA Exam Study Question? Need Motivation? Trouble Balancing Life and the CPA Exam?
You can Ask Jeff, and your question will be answered an upcoming CPA Exam Podcast.
Check out our Free CPA Review materials as well.
To Your CPA Exam Success,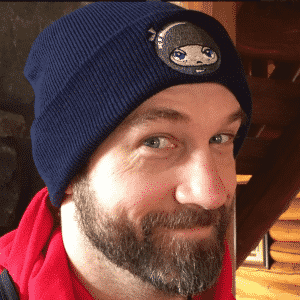 Jeff Elliott, CPA (KS)
Another71.com & NINJA CPA Review




Start Your NINJA CPA Review 7-Day Free Trial
Want to Study Less & Get Higher CPA Exam Scores?
Can I send you $162.12 of Free CPA Review Materials that will help you…
Study Less
Avoid Common CPA Candidate Mistakes
Get Higher Scores
Spend More Time with Friends and Family
Finally Pass and Get On With Your Life?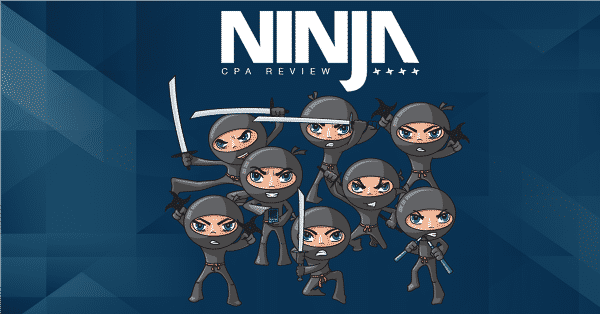 Podcast: Play in new window | Download
Subscribe: Apple Podcasts | Android | RSS