Disclosure: This site owns NINJA CPA Review and has an affiliate partnership with the CPA Review Courses on this page and we may receive a referral commission if you purchase through our links (at no additional cost to you). No course "ranking" intended or implied.


---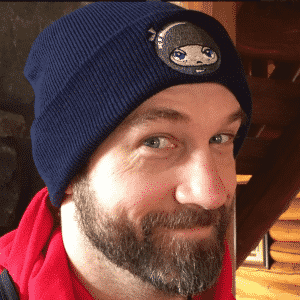 Looking to buy a CPA Review Course (and save money)?
Message me via Ask Jeff and I'll try to get you the best discount on these courses (I know people 😀 ).
Jeff Elliott, CPA (KS)
Another71.com & NINJA CPA Review
PS – You really should do the NINJA Free Trial. 😀