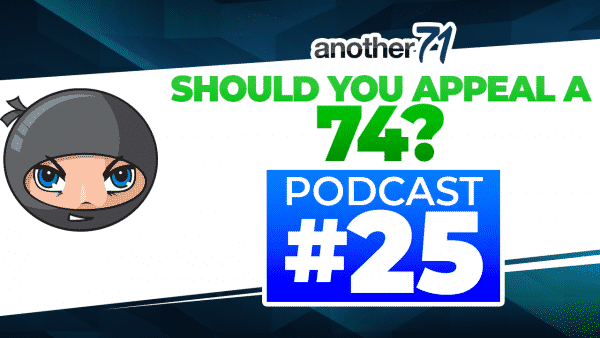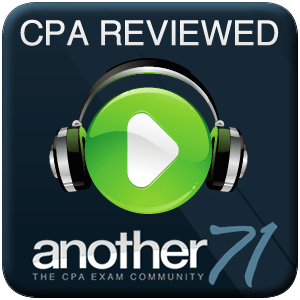 Podcast: Play in new window | Download
Subscribe: RSS
Get it on iTunes.
Caitlin – Financial is the last exam I need to pass. I have taken it 3 times now and have failed with a 68,66,66. I know the material. I honestly have no idea what to do differently. I bought new material and your notes and flashcards. I have one more chance to take Financial in July/August before I lose credit for audit. Do you have any advice at all?
Dan – For your NINJA Notes I was thinking of reviewing them a week before I take the exam. Do you recommend looking at the notes at the end of studying or as I am working through the material in my review course?
Anastasia – What is your advice on restudying BEC when you receive a 74?
Emily – I am stuck in the group of people who always score between a 70 and a 73 for all of my exams. I just can't seem to break the 75, and I just don't know what to do. Do you have any suggestions?
Nick – For FAR, what journal entries are a must to memorize? I want to study for this exam right and get it on the first try.