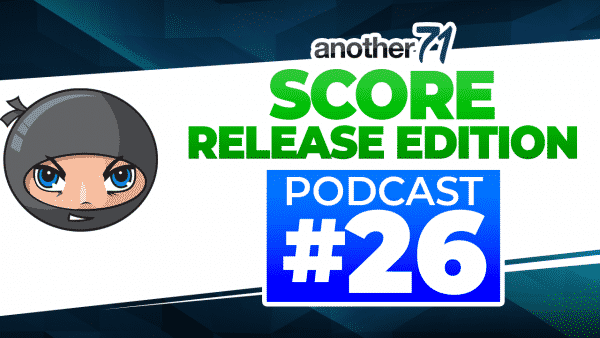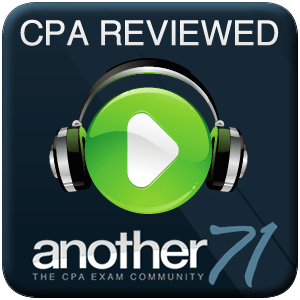 Podcast: Play in new window | Download
Subscribe: Apple Podcasts | RSS
Get it on iTunes.
Update: Scores Released soon after this podcast was recorded 🙂
Reginald – I need 30 more credits to meet my state's 150 credit requirement. Is it advisable to sit for the CPA exam before fulfilling the additional credits I need?
Brian – On the BEC simulations, do I need to put in fillers like "dear sir"? Is there a real difference between the letter or the memo format for this test?
Kelly – If I pass all four sections within the 18 months time span, is there a time requirement on how long you have to get your experience requirement as well? I have zero public accounting experience right now.
Otto – I won't be taking AUD until January while I finish my Bachelor's Degree. How should I use my study time from now until then? My plan is to take AUD in January and then FAR in either February or April.
Jessica – I've heard that timing is key to start studying for the exam. Is there a good time of year to start studying?
Eric – I've taken all four sections and only passed AUD. Which section should I retake first?
Thien – Are FAR review materials from 2011 outdated?
Michael – My FAR score report showed I was weaker in specific transactions. Do you have any suggestions to help me with this part of the exam?
David – I am considering the CPA Exam for the purpose of professional development. I have no intention of obtaining my license. Is the exam worth my time?
Carol – My degree is in biology, but I took classes to sit for the CPA Exam. Have you heard of someone without an accounting background being successful with the exam?