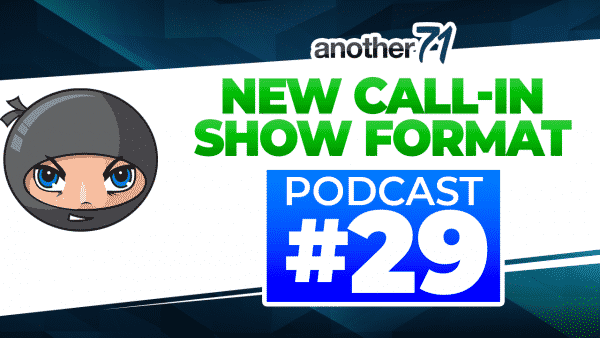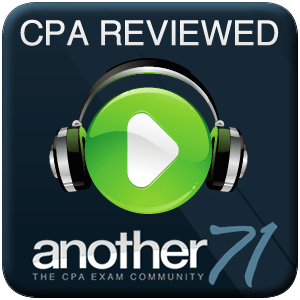 Podcast: Play in new window | Download
Subscribe: Apple Podcasts | RSS
Get the podcast on iTunes.
Intro Music: "Free" – Mitch Langley
The NINJAs are changing formats for the podcast and have turned it into a call-in show.
Have a question? Comment? Need NINJA Help?
Call the NINJA Hotline – (323-834-9132) and your question/comment will appear in a future edition of CPA Reviewed.
Today's Podcast Giveaway: 10-Point NINJA/Wiley Combo
Questions from Today's Callers:
Study Material Recommendations, Good/Bad Study Habits, Order of Exams, Rebounding from Failure
Resetting your Mindset after Failing the CPA Exam
Repeated Failures on Ethics Exam
Staying Motivated when Work doesn't Require Passing the CPA Exam
Operating Leverage, Financial Leverage, and Combined Leverage formulas … How to Keep it all Straight for BEC?