---
Podcast: Play in new window | Download
Subscribe: Apple Podcasts | Android | RSS
CPA Reviewed CPA Exam Podcast #86
– Motivation to Study for the CPA Exam
– Taking the CPA Exam Immediately Following College
– Supplementing with NINJA vs. Using NINJA Exclusively
– What to Study During CPA Exam Test Week
– When to do SIMS and Practice Tests for the CPA Exam
– Are NINJA Flashcards the Same as NINJA Notes?
Have a CPA Exam Study Question?
Send it below and I'll personally answer as soon as possible.
To Your CPA Exam Success,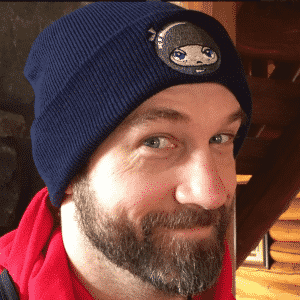 Jeff Elliott, CPA (KS)
Another71.com & NINJA CPA Review