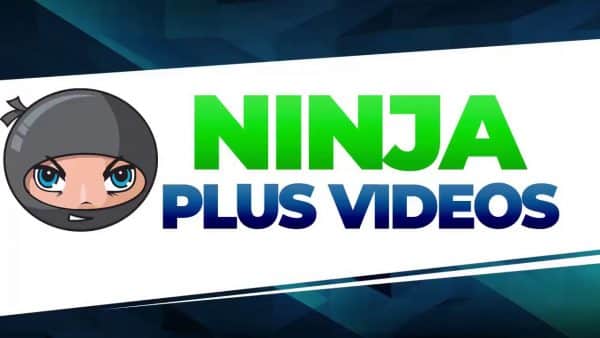 NINJA BLITZ
NINJA BLITZ is just one of the many CPA Exam study weapons that are part of NINJA Monthly.
You get everything you need to Pass the CPA Exam for only $67 per month. No Commitment. Cancel Anytime.
Book, Notes, Audios, MCQ, SIMS, Cram Videos, Study Groups, and NINJAs. We've got you covered.
What Future CPAs have to say about NINJA BLITZ:
"Very well done. Understood clearly. Thank you, Jeff."

"Thank you so much, Jeff. I will be purchasing aud and reg next week. The blitz videos really hammered home what I needed for FAR! I can't thank you enough."

"Very Very helpful !!!!! THANKS"

"Thank you, thank you. Just getting back into the swing of things and this helped tremendously!"

"Thank you so much. I so appreciate this information."

"Thanks Jeff…..you are a star…shine bright!"

"You are slowly becoming my only real friend, Jeff, lol. The videos are really helpful and easy to watch on the go. The information just sticks better when I watch the videos."

"Jeff, you are amazing and might just be the reason I survive this crazy adventure!"

"Your videos and audio are to the point, fun to listen to (I think you are funny) and genuine. Good stuff!!"

"…that was a great summary, getting for AUD. valuable 6 minutes while at work."
---
---
---
Want To Study Less and Get Higher CPA Exam Scores?
---
I've been there! Can I send you free NINJA CPA Review materials that will will help you…
Find The Time To Study
Know What To Study
Get Higher Scores
---
---
NINJA Sparring
NINJA Sparring is the CPA Exam Tutoring service offered through NINJA Monthly.
The weekly live sessions are done via Zoom and all NINJA Monthly members can attend and ask questions.
We run four sparring sessions a week with the following schedule:
Monday – FAR
Tuesday – AUD
Wednesday – REG
Thursday – BEC
Most sessions include an accompanying Excel worksheet.
Replays are available the following day.
What Future CPAs have to say about NINJA Sparring:
"Thank you for such a helpful Zoom class. Well done with Ninja Mike!
Just a plug for the sparring sessions – and for joining in live! Last week I just watched the re-run, but this week was able to get in on the live session.
It is SO worth the time. Your brain engages in a different way when you are participating as opposed to just watching. Thanks, Jeff Elliott and NINJA Mike!'"
– Jean K
---
"These sparring sessions are awesome and much better than the live sessions I have with my primary study package."
– Laurel
"I love the sparring lectures. He is great at explaining & I love how he lays out the detail in the spreadsheets."
– Karina
---
"Wanted to give a shout out to the sparring sessions. They are VERY helpful. I usually can't get to them live but really find value in the replays."
– Cory
NINJA Sparring & BLITZ Sign Up
Both NINJA Sparring and BLITZ are included with your $67/mo NINJA Monthly Subscription.
You can sign up for NINJA Monthly here.
---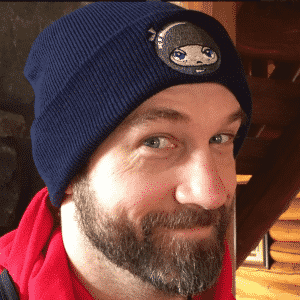 Jeff Elliott, CPA (KS)
PS – Check out our NINJA Free Trial.
---