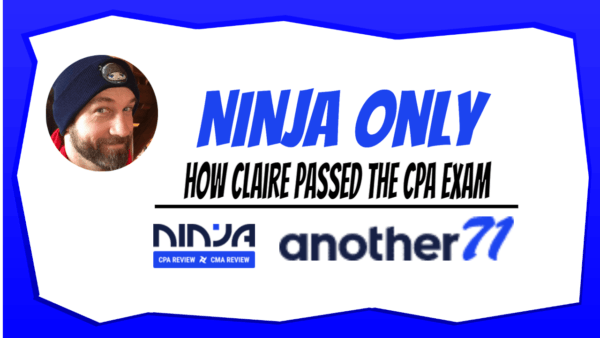 I interview Claire, who passed the CPA Exam with NINJA Only, and hear her story about how she studied, the significant obstacles she faced on her CPA journey, and what's next after passing.
Have a question for the podcast? Ask Jeff.
---
Have a Question?
Need Help? Want to know if NINJA CPA is right for your unique study situation? Message me.
---
"Few people are more familiar with the stresses of exam prep than Jeff Elliott, licensed CPA and the face behind Another71.com." – Wiley CPA
---
---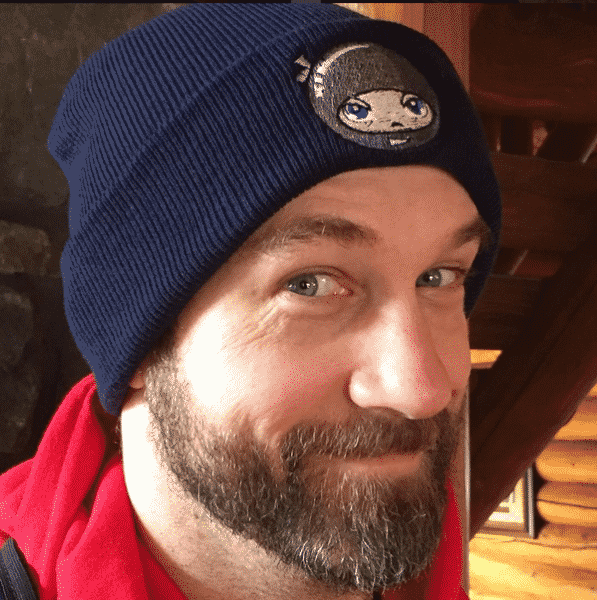 To Your Success,
Jeff Elliott, CPA (KS)
PS – Check out our Free Downloads
PS – Kindly share this post with your best friends, worst enemies, & CPA study groups
---
Podcast: Play in new window | Download
Subscribe: RSS