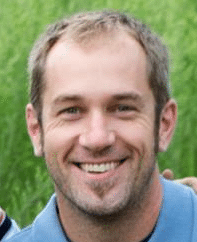 I blasted this out to my email list late Saturday night when I was still working. So many people responded to it via email and on the Another71 Forum that I turned it into a blog post and I hope it helps motivate you as well – whatever obstacle you're currently facing. – Jeff
Friends,
It's Saturday night – straight up 10pm Central time.
I'm not really where I want to be right now.
I'm at my office about 20 minutes from my house.
What am I doing?
I'm working on the new NINJA Book.
BEC to be exact.
Performance Measures to be even more exact-er.
(That's a word, I promise.)
In a moment of weakness a minute ago, I sighed and thought "yeesh, this hard work."
And then I immediately thought…
"well yeah it is, anyone can do something easy…it's tough, but it will be worth it."
Most things in life worth doing … are hard.
(Breaking News, I know.)
However, we all need a reminder of that now and then.
It's tough, but it's worth it – and it's good.
I wrote out a Proverb on an index card awhile back and put in on the kitchen sink one day for my wife.
"Where there are no oxen, the manger is clean…"
We have six kids and as you can imagine…they make messes….they have fights.
A lot of them.
Being a parent is tough, but it's worth it – and it's good.
Wherever you are right now
… Taking the CPA Exam
… battling drama at work
… going crazy as a parent
… trying to figure out what is next
… I've been there in many cases.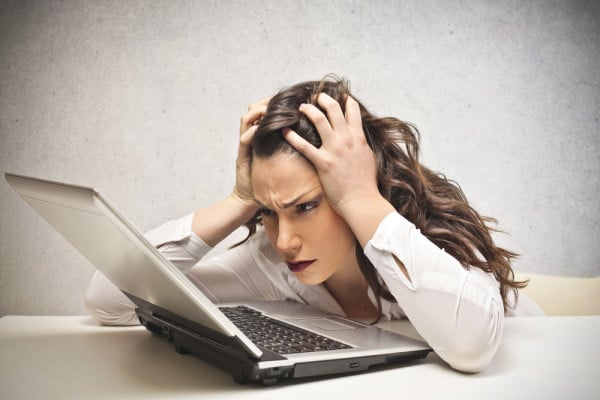 It's tough, but it's worth it, and it's good – you just have to find the good and focus on it.
Making this BEC book is tough, but it will be good when it's finished – just like making the NINJA Audio was tough – but was glad when I was able to release it.
Taking the CPA Exam is tough.
(again, Breaking News)
… it's expensive
… it's boring
… no one understands how horrible it is
… getting up early to study is the worst
… studying at lunch is the last thing you want to be doing (that's supposed to be break time, remember???)
… speaking of the NINJA Audio, you would rather listen to music again in the car, but you feel guilty (and you should)
😀
… oh, and studying on the weekends?
AHHHHHHHHH!!!!!!
…but it's good because you have your sights set on bigger and better things and it is a vehicle to get you there.
… Work drama
… co-worker issues
… BUSY SEASON
… boss troubles
…. all are tough, but they're good because:
1. You will learn a lot from it if you approach it as a valuable learning experience and
2. You have a job! A lot of people would kill for that right now.
Whatever you're currently facing that is tough … it's worth it … make it good.
Jeff Elliott, CPA [KS]
Have a question about the CPA Exam (or how to survive taking 6 kids into Olive Garden)?
You can Ask Jeff.