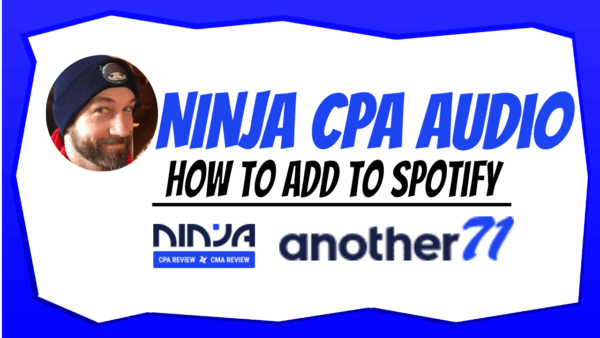 Staying in the ninja chat. Do you know how to add your NINJA Audio to my Spotify playlist? I currently have it on iTunes and would prefer to have it there? I listened. I listened to it all day on repeat in the background while at work.
You don't really, you don't realize how much you retain from this occurring over and over.
Update: If you want to add the NINJA Audio to Spotify, check out this article.
Have a question for the podcast? Ask Jeff.
---
Get Your Free CPA Notes
FAR – Governmental Accounting
AUD – Audit Sampling
REG – Partnership Taxation
BEC – IT
---
---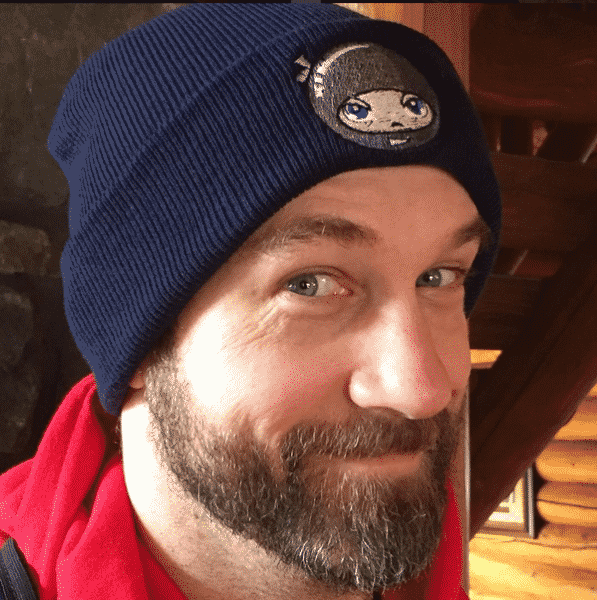 To Your Success,
Jeff Elliott, CPA (KS)
---