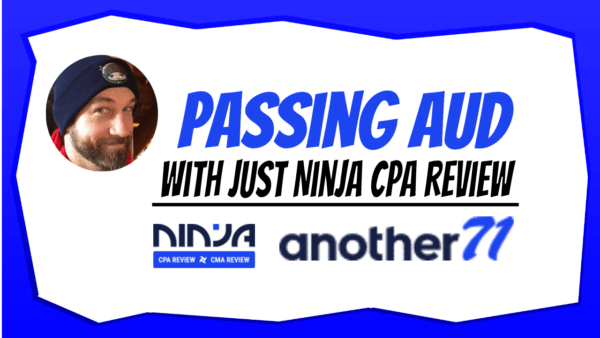 Can you pass AUD using just NINJA CPA Review? Absolutely. People pass any section of the CPA Exam using just NINJA. Most people have it as a supplement because they already have a CPA Review course, but plenty of people use just NINJA. On my website, I have a "How to study with just NINJA" article, but essentially the NINJA Book and NINJA Sparring is what encompasses Nail the Concepts. Albert says, Hi, I just passed the bar and my 18-month window is in the chat just began. Why is it that sometimes the CPA Exam score release dates are sometimes far apart, sometimes close?
Have a question for the podcast? Ask Jeff.
---
Have a Question?
Need Help? Want to know if NINJA CPA is right for your unique study situation? Message me.
---
"Few people are more familiar with the stresses of exam prep than Jeff Elliott, licensed CPA and the face behind Another71.com." – Wiley CPA
---
---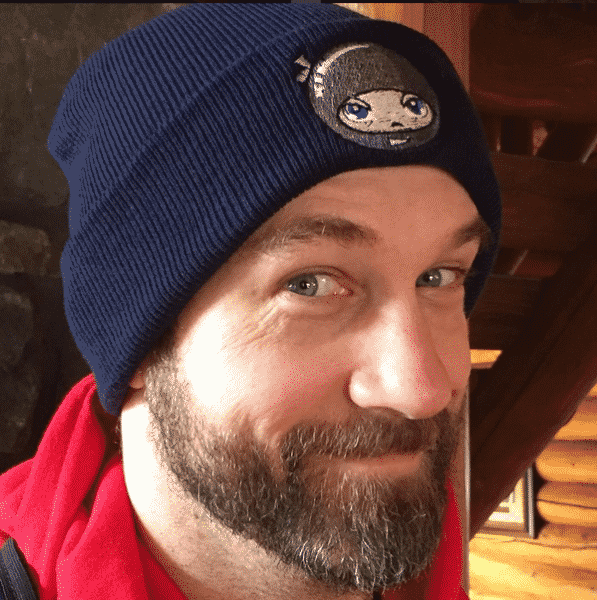 To Your Success,
Jeff Elliott, CPA (KS)
PS – Check out our Free Downloads
PS – Kindly share this post with your best friends, worst enemies, & CPA study groups
---