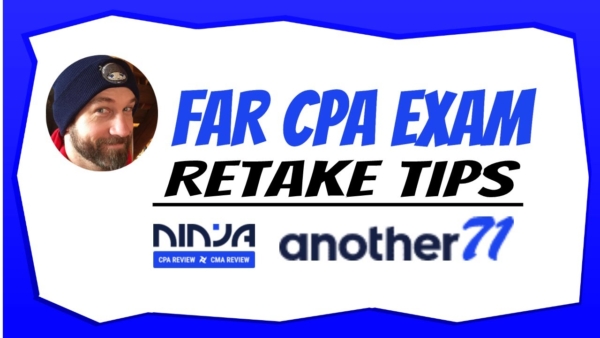 ---
Starting things off with Krishma. Jeff, I'm studying for my third FAR attempt. My previous scores were 70 and 68. I'm planning to take my exam three weeks from now. Please tell me how I should start and what I should focus on. If your exam is three weeks from now and you're just starting and you're just starting FAR, unless you are studying full time, then you really need to probably push it back.
But let's assume that you had a full. Plan. So with the 70 and 68, you're getting there, but there's a significant hole in your steady game. And so essentially you need to follow the NINJA study framework. Just forget this avenue, forget this 68, just mentally start over and just go through the FAR material.
Nailed the FAR concepts and take notes while you're doing it. So it doesn't say what course you're using. Presumably NINJA. But the concepts either with your NINJA book or NINJA sparring and lectures start expiring lectures or the lectures for whatever CPA Review course you're using. If you prefer that, then switch over to NINJA and take notes the entire time that switch over to NINJA MCQ and spend about two weeks on that.
So you spend about two weeks on the concepts about two weeks, and then MCQ. Take notes over at all. Then you spend about a week writing your notes and then a week doing your final review. Part of that should be the NINJA FAR cram. And but with three weeks out and you're just starting, I think you need to push your exam.
---
Have a CPA Study question? Ask Jeff.
(If you're a NINJA, be sure to let me know in your question, and I'll bump you to the top of the list)
---
Get Your Free CPA Notes
---
FAR – Governmental Accounting
AUD – Audit Sampling
REG – Partnership Taxation
BEC – IT
Enter Your Best Email & Get Started
---
---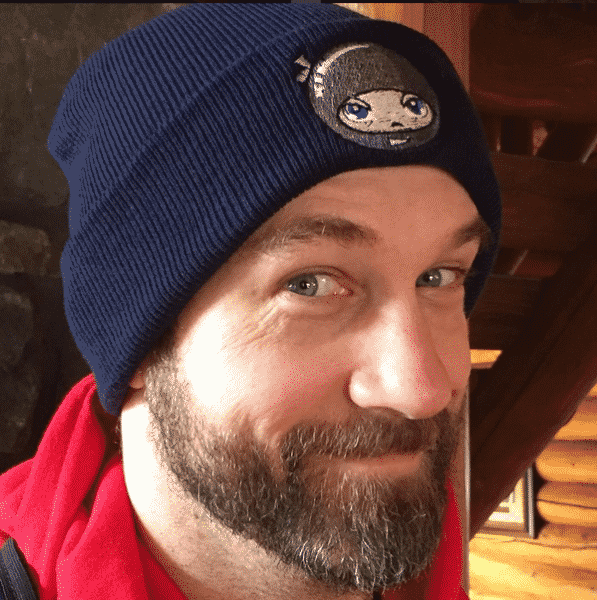 To Your Success,
Jeff Elliott, CPA (KS)
Founder, NINJA CPA & Another71
---
Podcast: Play in new window | Download
Subscribe: RSS